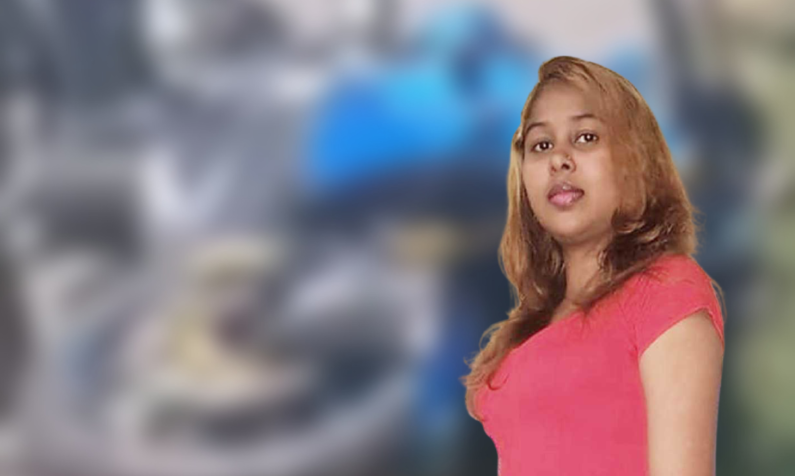 A 26-year-old woman from Belvedere village Corentyne became one of the country's latest road accident victims on Sunday.
The woman, Radha Shivcharran was the pillion rider on a motorcycle when the rider, Kenny Teakadharry, lost control and slammed into the steel rail at the side of the road along the Seawell public road in Berbice.
The woman died on the spot while the rider has beee hospitalized with various injuries. He is in a stable condition.
The death toll from road accidents in the country for this year is currently more than 50% higher than last year.  Speeding and drunk driving appear to be the main causes of road accidents across Guyana.