An 81-year-old pensioner became the country's latest road accident victim when she was stuck down by a motor car along the Nigg Public Road, Corentyne, Berbice this morning.
Dead is  Parbattie Ramsarran of the Nigg Village. 
A Police report said the elderly woman was walking along the Public Road when she was struck by a motor car bearing the license plate number PPP 1008. The car was being driven by a 29-Year-old man who lives in Robb Street in Georgetown.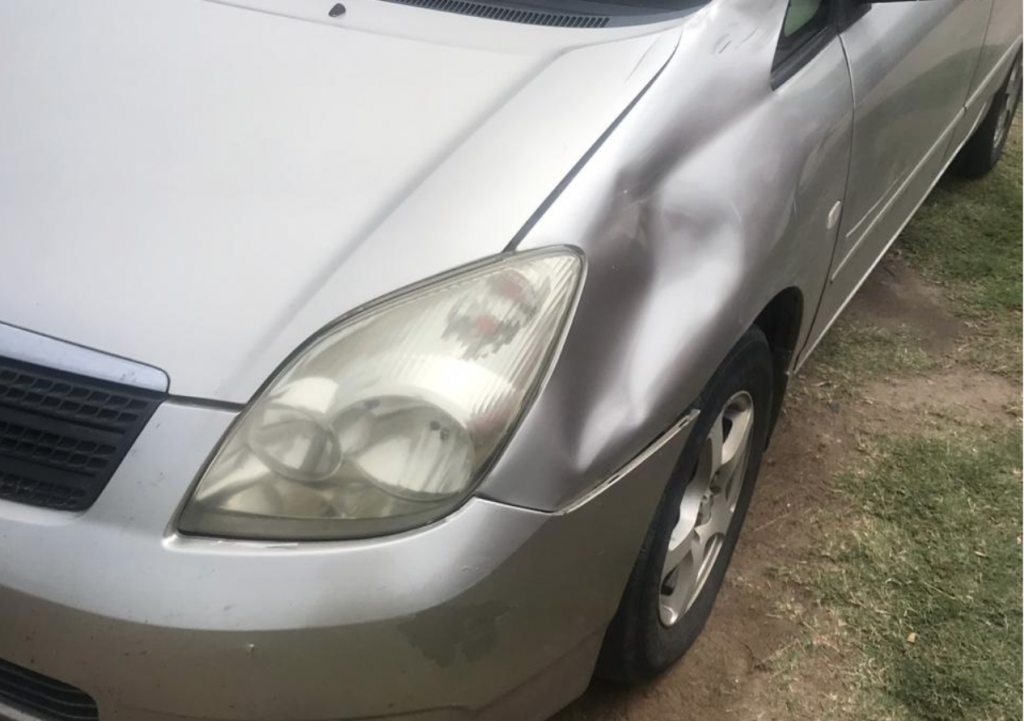 The Police report disclosed that the car which was proceeding west along the Public Road was speeding when it collided with the woman while she was crossing the road.
The 81-year-old sustained severe injuries to her head and body and was picked up in an unconscious state and was rushed to the Port Mourant Public Hospital where she was pronounced dead on arrival. 
The driver who passed a breathalyzer test is in custody assisting with the investigation.
The body of Ramsarran is presently at Ramu's Funeral Home awaiting a post mortem examination.