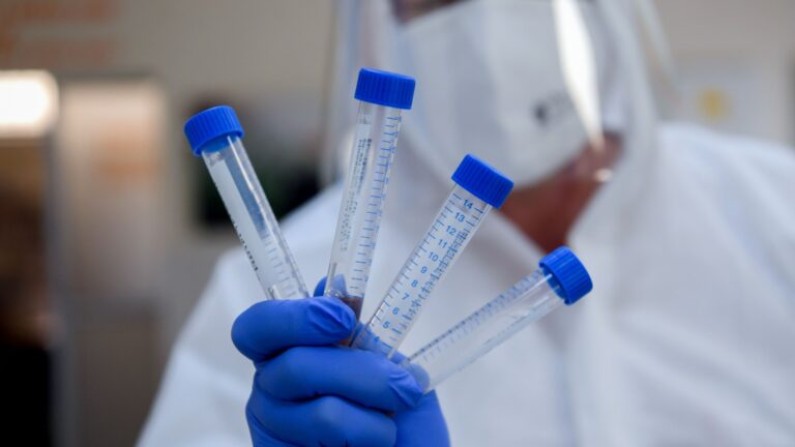 Guyana recorded 35 new cases of coronavirus today taking the total number of cases recorded in the country to 881.
70 new cases were recorded yesterday and 40 new cases were recorded the day before.
However, only 77 of the current cases are in institutional isolation. The remaining 333 active cases are in approved home isolation. 
There are still 8 persons in the COVID-19 Intensive Care Unit, according to the Chief Medical Officer.
"The number of positive cases has climbed to 881, with 30 COVID-19 related deaths. There are 410 or 46.5% person under close monitoring with 77 in Institutional Isolation, and 333 in approved home isolation. 8 persons are in COVID ICU. A total of 433 persons or 49.2% have recovered thus far and have been release on home monitoring with strict measures to prevent any further re-infection".
Dr. Persaud said in the past five days, 218 new cases were reported with the majority of those cases coming from Region Four.
"Over the period 15-20 August, 218 new cases were reported; these cases came mainly from Regions 4 (EBD and clusters in Georgetown) Region 9 (Lethem area), Region 7(Bartica and surrounding area) Region 10 (Rivers view on the East Bank of the Essequibo river) and from the West Coast and West Bank areas of Region 3. During the last week we had the first case reported from Region 5 and a cluster of imported cases in Region  6, with the occurrence of sporadic cases in regions 1 and 2."
The Chief Medical Officer said COVID-19 remains a threat to everyone in all areas of Guyana.