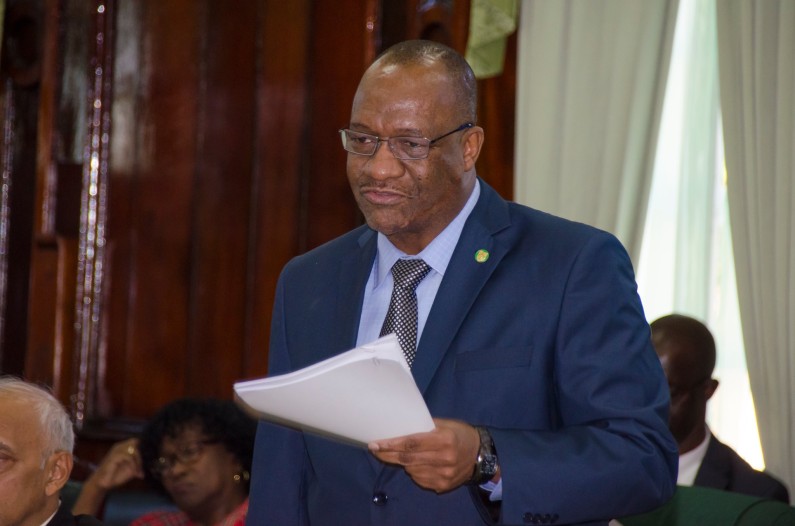 General Secretary of A Partnership for National Unity and recently co-opted Executive Member of the People's National Congress, Joe Harmon has been given the nod to be the new Opposition Leader when the 12th Parliament is convened.
Members of the APNU+AFC coalition who will be heading to Parliament met today to agree on a Leader of the Opposition. Mr. Harmon was the only person nominated for the constitutional position.
He will be formally named the Leader of the Opposition when the National Assembly is convened.
The APNU+AFC submitted its list for the National Assembly earlier this week and the list has been accepted by the Guyana Elections Commission.
When the names of other Leaders in the People's National Congress were not seen on the list, political watchers said it became clear that Harmon would have emerged as the Leader of the Opposition in Parliament.
Some members of the PNC are still upset that the party's Chairman Volda Lawrence who had defeated Harmon for that post, was not included in the parliamentary list.
However, the PNC Leader David Granger has indicated that he did not want to send members who served more than three terms in the Parliament back to the Assembly.