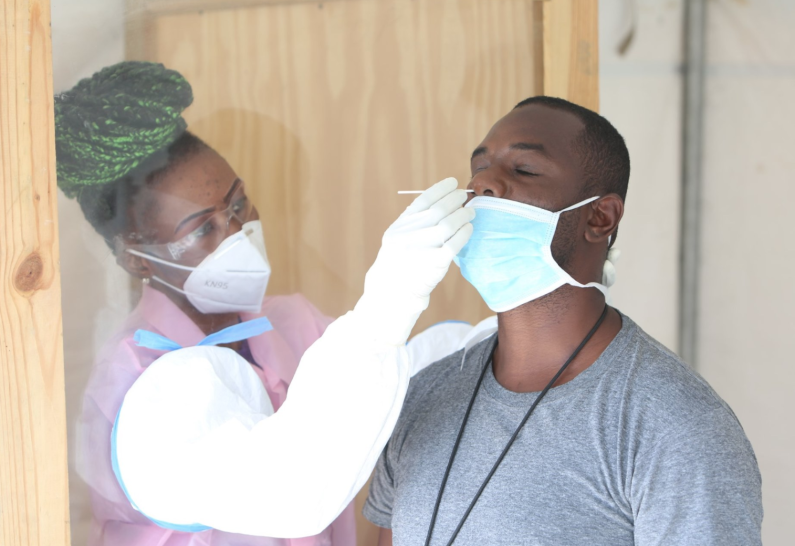 Although the number of coronavirus cases in Guyana has been climbing steadily, two of the country's largest regions which recorded the first set of cases are now free of any active case.
According to Health Officials, Region 4, which is home to Guyana's capital of Georgetown, and Region 10 which is home to Linden have seen full recoveries of their last set of cases.
For the first time since the pandemic started in Guyana, the Diamond Hospital in Region Four which is used to house the majority of positive cases currently has no COVID-19 patient.
Two days ago, the last active case who was a resident from Linden was discharged after making a full recovery.
Region Four Medical Officer Dr. Quincy Jones confirmed that there are no active cases for the region. He said the cases that are at the Georgetown Hospital's COVID-ICU are all cases from outside of the region.
He said the medical teams in the region have been working well to deal with the cases in the region.
Since the start of COVID-19, Region 4 recorded a total of 120 cases with 14 deaths. Region 10 recorded 11 cases with 1 death.
The interior communities of Regions 1, 7 and 9 have now emerged as the new hotspots for the disease with the majority of the current active cases. Region One has recorded more than 100 cases.
Health Officials continue to express worry about the rising numbers in those interior regions and believe citizens there ought to follow the health guidelines.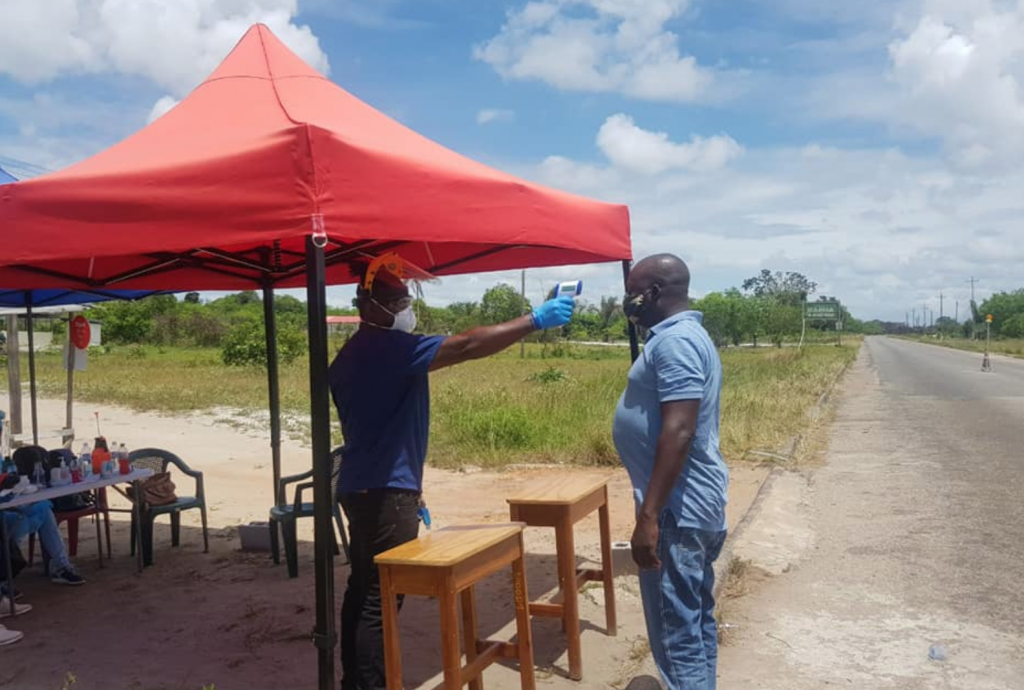 Guyana has started a gradual reopening of the country with businesses and government agencies being allowed to fully reopen their doors with strict systems in place to safeguard employees and visitors.
The wearing of face masks in public is now mandatory across Guyana including in the regions with no active cases.