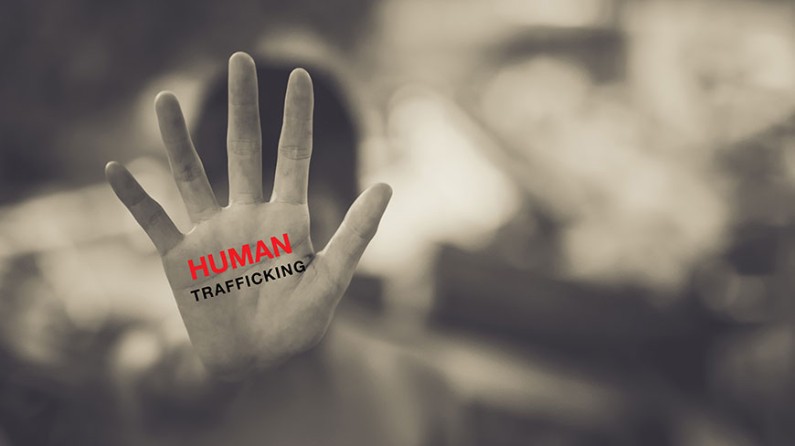 In the first seven months of this year, the Trafficking in Persons Unit of the Social Protection Ministry identified 43 victims of human trafficking in Guyana.  All of those persons were non-nationals.
In a statement today, the Trafficking-in-persons unit explained that it received a total of 22 cases of suspected trafficking and 8 of those cases were confirmed.
The majority of the trafficking victims are women and it is suspected that they are from neighbouring Venezuela.
Coordinator of the Trafficking in Persons Unit, Tanisha Williams Corbin, said human trafficking remains a problem in Guyana although the country has been doing better at addressing suspected cases.
"Victims of human trafficking are exploited and their basic human rights violated. The common forms prevalent in Guyana are forced labour, sexual exploitation and domestic servitude," Ms. Williams – Corbin said.
She added that it is important to engage the community as victims often do not self-identify. Most of the victims never come forward to the authorities.
Members of the public are asked to report any suspicious activities to trafficking in persons 24 hour hotline through telephone numbers 227-4083 or 623-5030.
Guyana will be joining the rest of the world in observing the Day Against Trafficking in Persons on the 30th July.
A few weeks ago it was announced that Guyana continues to rank at tier 1 in the US State Department report on trafficking in persons.