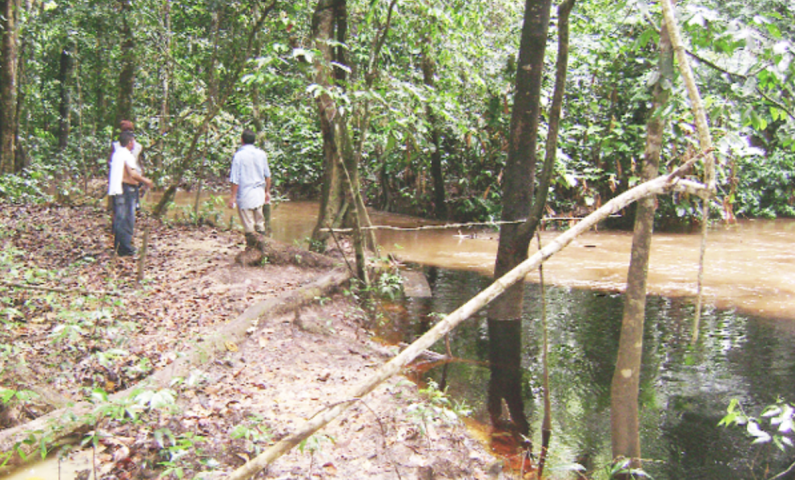 Guyana recorded 7 new cases of coronavirus today with six of those cases coming from Arau in Region Seven and the other case from here in Georgetown.
In the past four days, 44 new COVID-19 cases were recorded with the majority of those cases in the interior regions.
Today, Chief Medical Officer, Dr. Shamdeo Persaud said the hotspot regions are Region Seven and Region Nine. Region Nine currently has 36 active cases while Region Seven has more than 70 active cases.
Region 7 officials have been complaining about the growing number of persons crossing the border with Venezuela into Guyana. They fear that the situation will only get worse.
"Our hotspots continue to be Regions 7 & 9 which remain high-risk areas; today the majority are coming from Region 7 & yesterday all the new cases were reported in Region 9. As you are aware, Upper Takatu- Upper Essequibo, Region 9 shares a wide expanse of border with Brazil where COVID-19 is rampant", Dr. Persaud said.
He also called for the cross border movement to cease saying too many persons in the bordering communities are putting themselves at risk.
"Residents, the Ministry continues to plead with you to adhere to the health guidelines and to intensify your community action. Village councilors, gate keepers and prominent members of the communities, your role is to work collectively to ensure compliance with the regulations if you wish to keep down the transmission of the disease.  No cross border movement should be allowed and any  migrants to the community must be immediately reported to the authorities. In the communities too, you have to act responsibly. Your health and safety are at risk".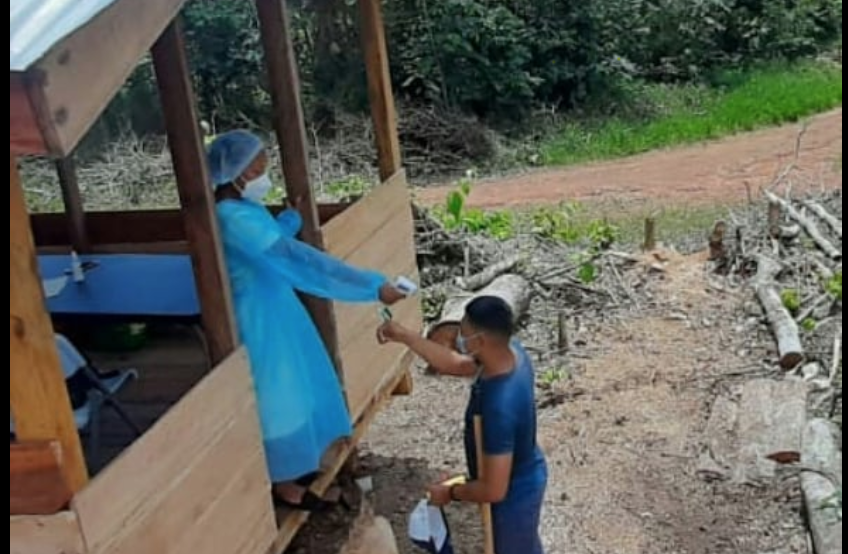 The Chief Medical Officer said persons need to keep following the safety guidelines and only leave their homes if it is absolutely necessary. He said they must also remember that it is now mandatory to wear your mask in public.
"I repeat, that these simple basic precautions, only leaving home if there is an urgent need, wearing a mask in public, washing hands frequently and practicing social distancing, with gatherings of no more than 10 persons, will protect you from contracting the disease".
Guyana now has 195 active cases of coronavirus. A total of 181 persons have made full recoveries.