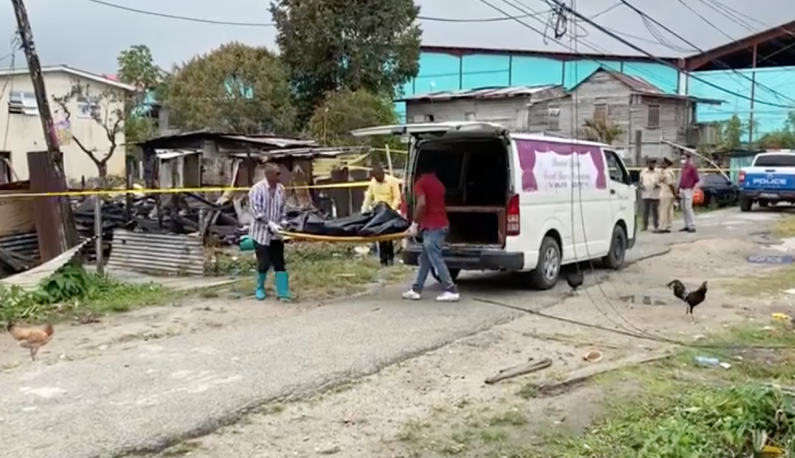 45-year-old Agricola resident, Kevin Trotman, lost his life in a Sunday afternoon fire in Third Street, Agricola.
The charred remains of the man were found among the debris of the house that was completely gutted.
The Fire Service said it responded to calls about the fire just before 3pm on Sunday.
When firemen arrived at the scene, the entire two-story wooden house was engulfed in flames. The blaze also spread to another nearby wooden building and gutted it completely.
The fire service was able to source water from a fire hydrant in the area and controlled the blaze from spreading to other buildings.
An investigation conducted by the Fire Service found that the fire was ignited by a young child who was playing with matches on a bed in the house. The mattress caught fire and quickly spread to other parts of the room and then the entire house.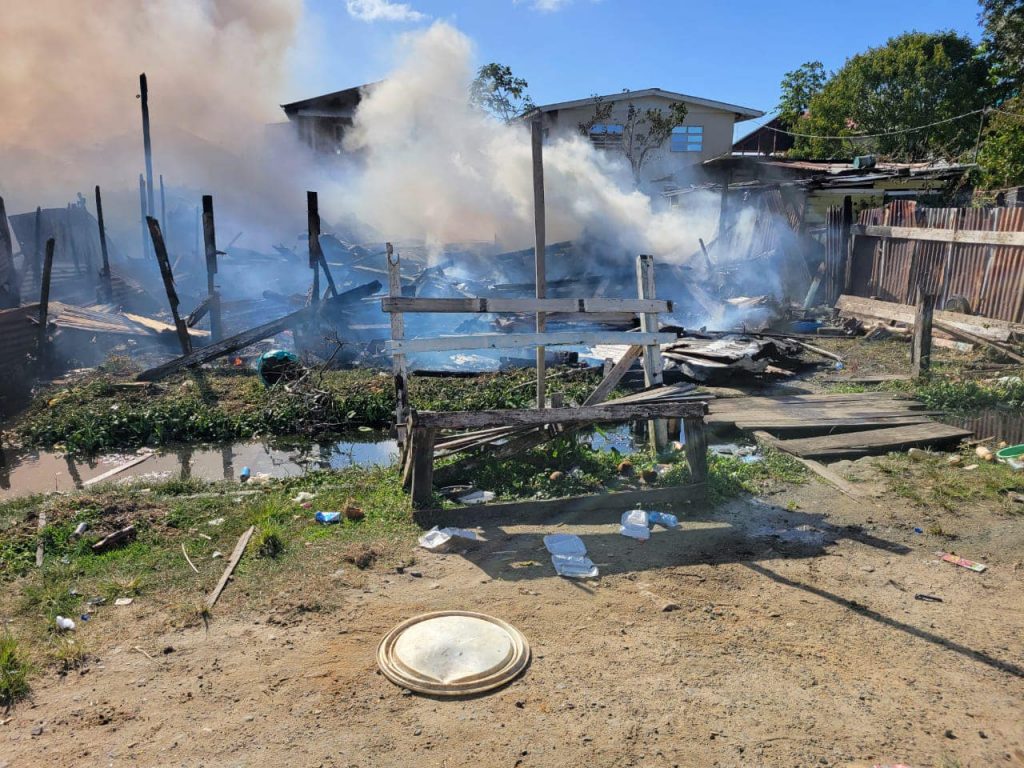 The Guyana Fire Service is reminding parents and caregivers of young children to always have them under watchful eyes and to also let them know of the dangers of fire.
More homeowners are also being encouraged to install smoke detectors and fire extinguishers in their homes.