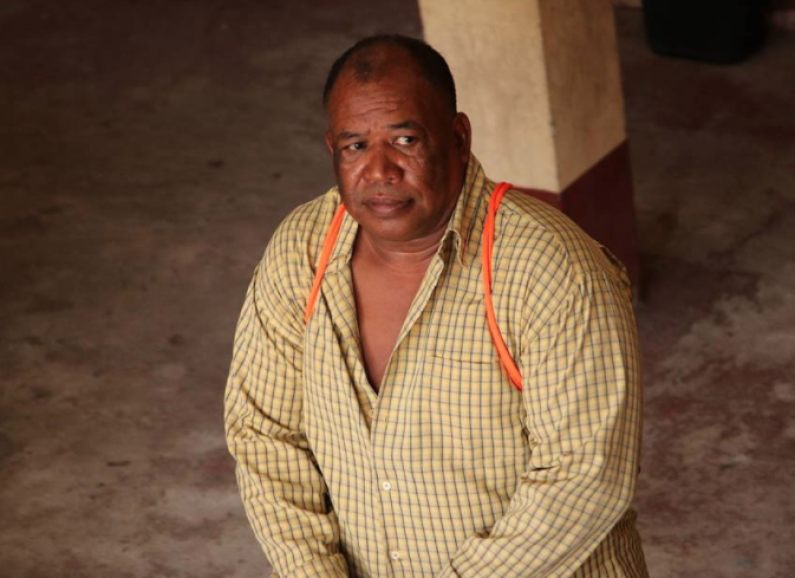 A businessman who was recently placed on bail in connection with a multi-million dollar car fraud case, found himself back in court today facing new fraud charges.
57 year-old, Clayton Alleyne, was today remanded to prison after he was charged for collecting money under false pretense. The South Bel Air resident appeared before Chief Magistrate Ann McLennan to answer to the count of three fraud charges.
The Court heard that between November 3rd, 2016 and February 8th ,2017, he obtained large sums of cash from three individuals, claiming that he was in the position to help them acquire financial loans.
He pleaded not guilty to all three charges.
It is alleged that accused obtained $516,000 in cash from Samuel Manbodh, in order to make a $4 million loan available to him.
He also obtained $700,000 from Dolan Lulchand in order that he be given $5 million as a loan.
The third victim was Kezia Shepherd, who handed over $415,000 in cash to the man, to acquire a loan of $3.4 million.
Police Prosecutor, Arwin Moore, objected to bail and told the court that the investigations are incomplete as more charges of a similar nature, are to be filed against the accused.
The court was also reminded that Mr. Alleyne was charged previously and placed on bail for a similar offence. The Magistrate refused bail and set 19th May as the next court date.