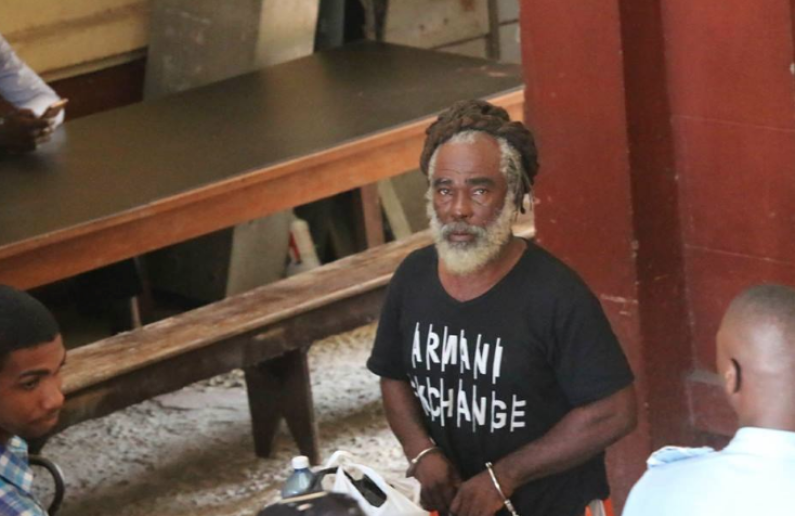 One day after Police discovered 59 pounds of marijuana in a freezer at a Haslington house, the 60-year-old man who was held for questioning has been charged.
Labourer, Edgar Boller, was today charged and remanded to jail for possession of marijuana for the purpose of trafficking. 
He appeared before Chief Magistrate, Ann Mclennan this morning and was calm throughout his appearance. 
He pleaded not guilty to the charge. and was told to return to Court on May 29, 2018.
The Court was told that the Police carried out the search at the man's East Coast Demerara home after receiving a tip-off.
The marijuana was found in large packages in the freezer.