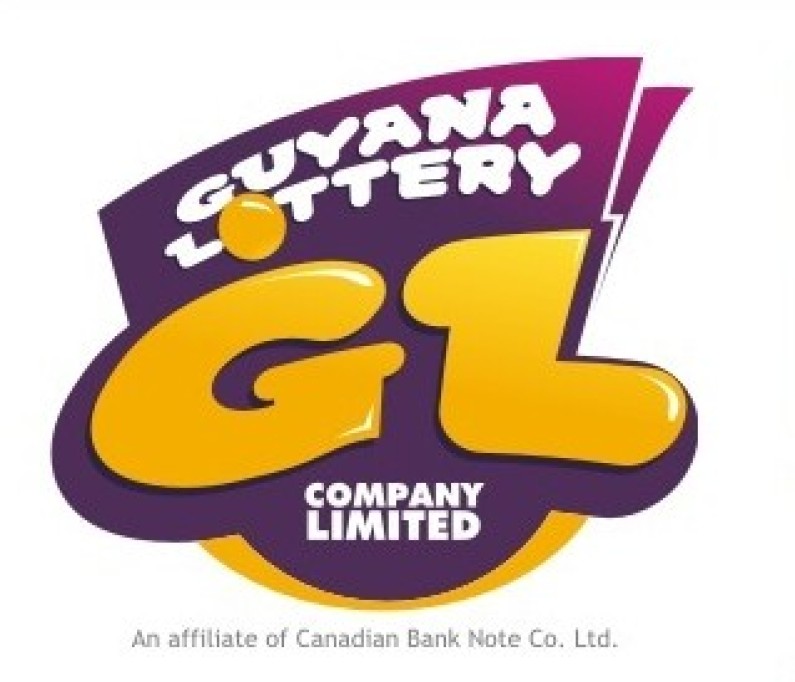 The Guyana Lottery Company has announced that the winner of its $78 Million jackpot has finally come forward and has claimed the prize. The drawing took place on February 16, 2013 and the claim period would have expired on Friday, May 16, 2013.
The lucky winner whose identity will not be revealed, claimed the prize on Tuesday, just two days before the money would have been placed back into the jackpot for future games.
The company had launched an advertising blitz in the local media in search of the winner.
The winning ticket was reportedly sold in the mining town of Linden but it is unclear whether the person lives in the community or may have just been travelling through the township. Linden serves as the gateway to many of the interior regions and mining areas.
There have been a few similar cases in the past of lottery winnings being unclaimed. The winning numbers for the February 16 drawing were 06-08-11-13-18-25. The Bonus number is 28 and the Free Ticket letter is J.