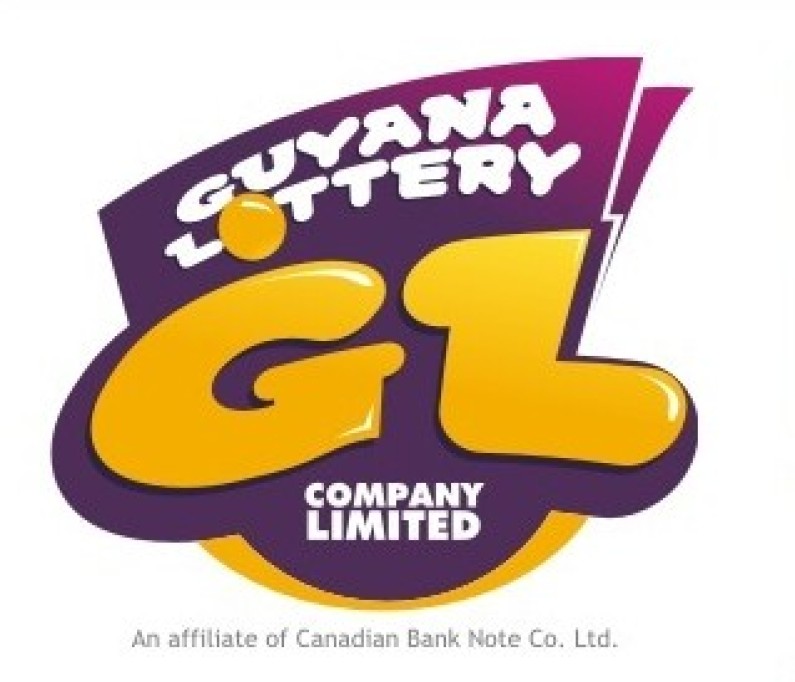 The Guyana Lottery Company is asking customers who may have bought tickets for February 16, 2013 Lotto Supa 6 Draw to check their tickets again as the winner of the $78 Million lottery prize is still to come forward.
The company has launched a search for the winner through press advertisements hoping that the lucky person will realise that they would have won the grand prize and make arrangements to claim it.
The winning ticket was reportedly sold in the mining town of Linden but it is unclear whether the person lives in the community or may have just been passing through the township. Linden serves as the gateway to many of the interior regions and mining areas.
An official at the Lottery Company said today that the ticket holder has up until the 16th May, 2013 to claim the multi million dollar  prize. If they don't, the money will go back into future lottery games.
There have been a few similar cases in the past of lottery winnings being unclaimed. The winning numbers for the February 16 drawing were 06-08-11-13-18-25. The Bonus number is 28 and the Free Ticket letter is J.