The Department of the Environment has made a decision to reopen the Kaieteur National Park (KNP) after officially bringing an end to the search for a local tourist who vanished at the falls during an outing. 
Search parties completed one week of searches in and around the 741 ft. waterfalls and found no trace of the 40-year-old woman.
The government has announced that Park Rangers have been asked to continue to be vigilant for any signs of the tourist.
Earlier this week, Minister of Governance, Raphael Trotman and Minister of Tourism, Catherine Hughes, convened a meeting with representatives of The Tourism and Hospitality Association of Guyana (THAG), Air Services Limited (ASL), the Guyana Tourism Authority (GTA), the Protected Areas Commission (PAC) and the Guyana Police Force (GPF) with regard to the closure of the Kaieteur National Park after the woman went missing.
According to the Department of the Environment, the decision to re-open the Park was made following the meeting where discussions were held on enhancing safety for visitors of the site.
"Among the agreed measures is the development of improved protocols, provision of additional tour guides, further training for KNP Tour Guides and enhanced signage."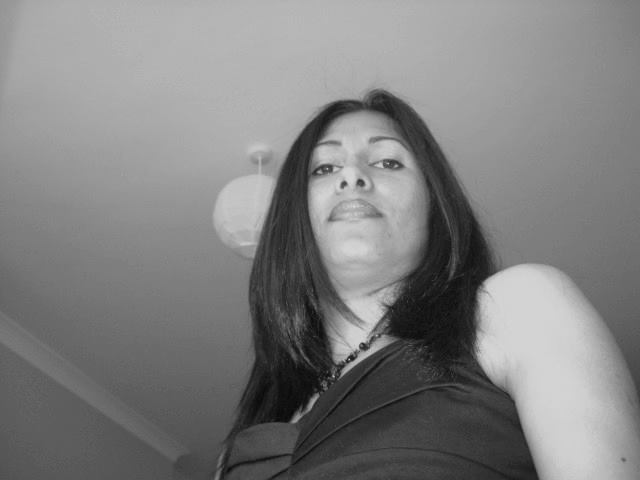 The Department of Natural Resources and the Environment has expressed thanks to the agencies and individuals who have played a supportive role in the search and rescue operation over the last week.  It said special thanks must be extended to members of the Guyana Police Force, the Guyana Defence Force (GDF) and the tour operators for their diligence and cooperation.
 The GDF has completed its search and withdrawn the Special Forces Team from KNP but the Park Rangers will continue to be vigilant for any signs of the missing woman. Members of communities surrounding the Park are also asked to keep a lookout.