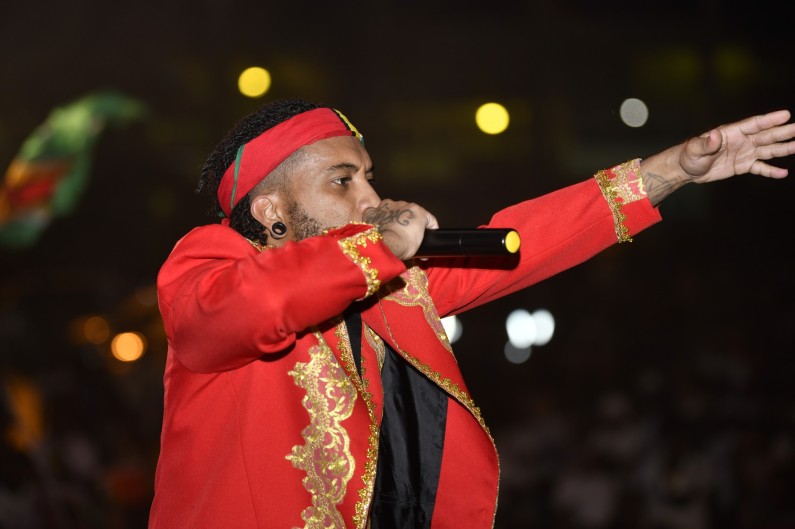 Declaring that Guyana is a real nice place, Adrian Dutchin recaptured the Soca Monarch crown after staying away from the competition for several years. He was announced the 2023 soca monarch at around 3:30 on Mashramani morning, edging Diana Chapman by a single point to capture the crown.
Appearing 4th on stage during the late night soca show, Dutchin pulled off a groovy performance with dancers decked out in gold and red as he encouraged the crowd to "show them how Guyana nice".
Diana Chapman has emerged as the queen of both the soca and calypso competitions, gaining 2nd place in both of those competitions. She brought a patient back to life with her therapy wine during her performance.
Former Junior Soca Monarch OKC and his love for woman, landed him in the third position while Mattick Queen's All Day party allowed her to round out the top 4.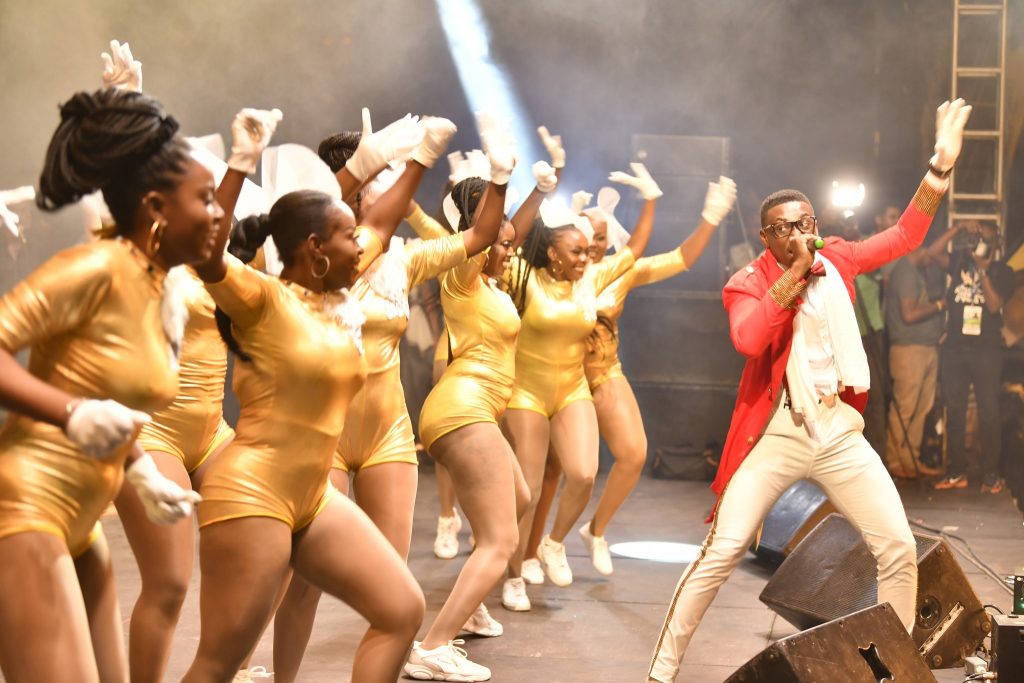 Crowd favourite Kwasi Ace was left out of the top positions during his return to the soca monarch competition despite energizing the crowd with his performance of "Nothing Nah Bother Meh".
During his performance, Kwasi Ace prayed for the country and offered forgiveness to the Culture Minister, Charles Ramson Jr.
In a Facebook post earlier this week, Ace revealed that he had been blacklisted by the Government from being hired for Government sponsored events, noting that he believes he was only picked for the Soca Monarch competition because his song was bigger than the competition itself.
Last year's Monarch Jumo Primo was also locked out of the top positions, even as he sprayed out all "Cockroaches". Like Ace, the former soca monarch and veteran singer had also complained about the Government sidelining him from performing at Government sponsored events, even as he was the reigning soca monarch.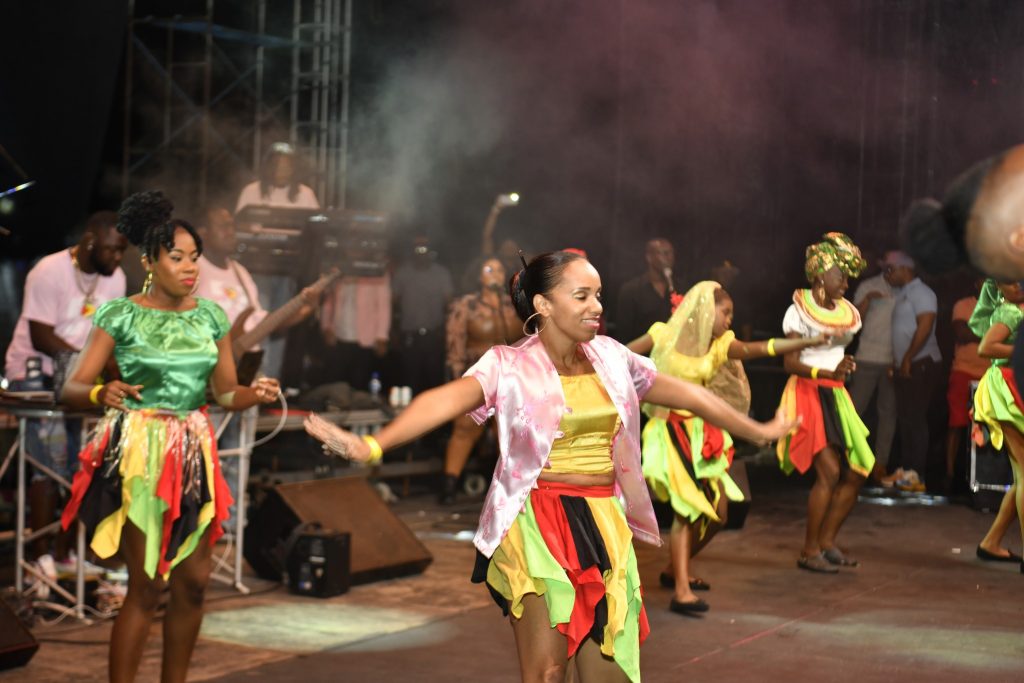 Other good performances during the competition came from Police Officers, Jamal Stuart and Vintage, who despite their good vocals and stage presence were also locked away from a place in the top 4.
This year's competition was completely organised and hosted by the Ministry of Culture.