With the stalling of talks between coalition partners, APNU+AFC over the Prime Ministerial candidate slot for the next elections, the AFC is sticking firmly to its position that its Leader, Khemraj Ramjattan ought to be the Prime Ministerial Candidate.
At a party press conference today, AFC Treasurer Dominic Gaskin said the AFC has indicated to the APNU that it cannot continue the talks until the issue of the PM Candidate is addressed.
"We have already made a decision…we don't accept that any other entity or any other party shall tell us or dictate to us who we should choose as our Prime Ministerial candidate", Gaskin said.
But in an interview with the INSIDE Sources podcast to be broadcast on Sunday, President David Granger reiterated that whatever is negotiated in the Cummingsburg Accord talks must be consistent with the Constitution.
The Constitution allows for the President to appoint a Prime Minister and does not cater for the naming of a Prime Ministerial Candidate before elections.
"It means what it says. The President is the Chief Executive of the country and I am open to recommendations from all of my parties and it is my duty to give the country the best team of Ministers in order to accomplish the strategic objectives of the coalition", President Granger said.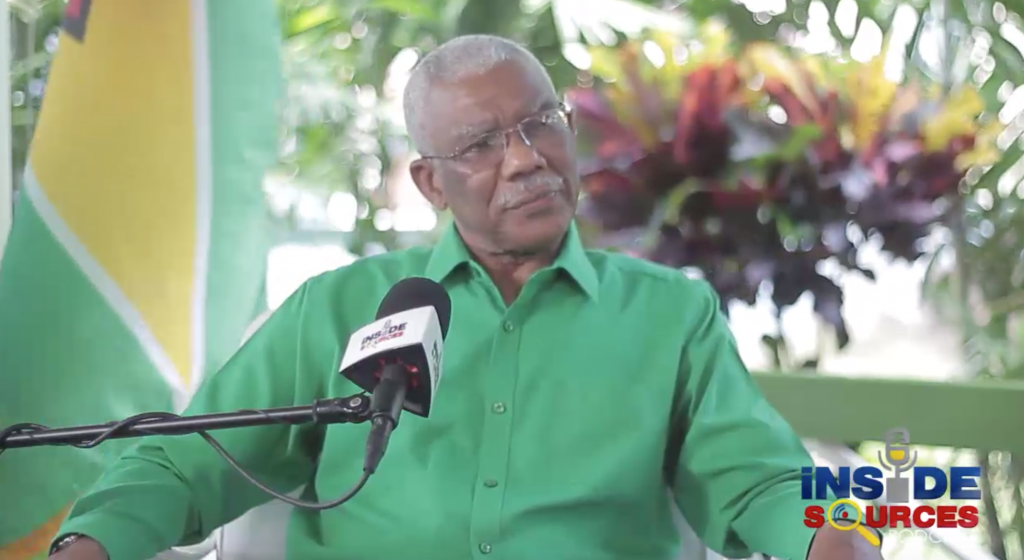 The President said the focus right now for the negotiations should be on the policies and principles that the coalition will be putting forward for its reelection. He said it is not the time to be dealing with personalities.
Meanwhile, the AFC Treasurer Dominic Gaskin also told reporters today that the Alliance For Change remains an alliance and is therefore open to forming other alliances with other parties.
"We are the Alliance For Change and we have always said that we are here to form alliances for the benefit of Guyana. So we have no inherent opposition to forming alliances with anybody", Mr. Gaskin said.
AFC Vice-Chair Cathy Hughes noted that the AFC will only form a coalition with parties that have common interests.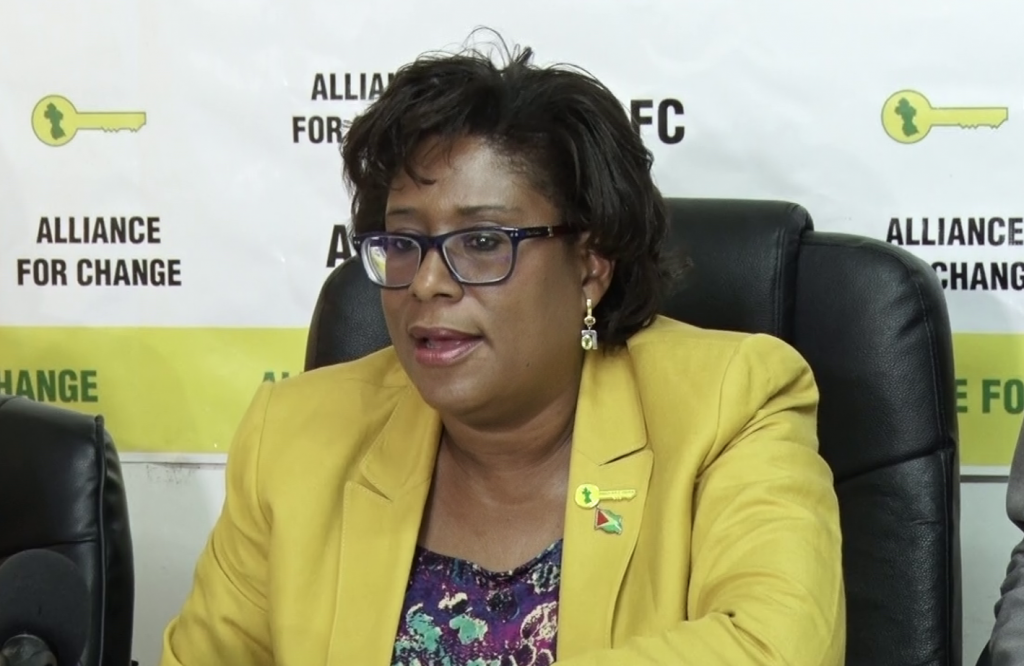 "The Alliance For Change is a party of principle, committed to the fundamental transformation of Guyanese society which includes; healing and reconciliation, an end to racial voting, winner takes all politics and constitutional reform is a priority which we have preached since our formation in 2006″, Ms. Hughes said.