The Alliance For Change, which is part of the APNU+AFC coalition has indicated that while the President's statements about naming a Prime Ministerial nominee after the elections may be confusing to its supporters, the party is not confused and maintains that its Leader Khemraj Ramjattan will be that Prime Ministerial nominee.
In a statement, a few hours after the President's comments to the media this morning, the Alliance For Change said the statements attributed to the President regarding the naming of a Prime Ministerial Candidate "are in direct contradiction with provisions of the recently signed Revised
Cummingsburg Accord".
The two sides have kept details of that revised Accord to themselves.
But the AFC's General Secretary is quoted in the AFC's statement as saying that "the assertion that he will choose and nominate the Prime Minister after the election is gratuitous and confusing to our supporters and the wider electorate".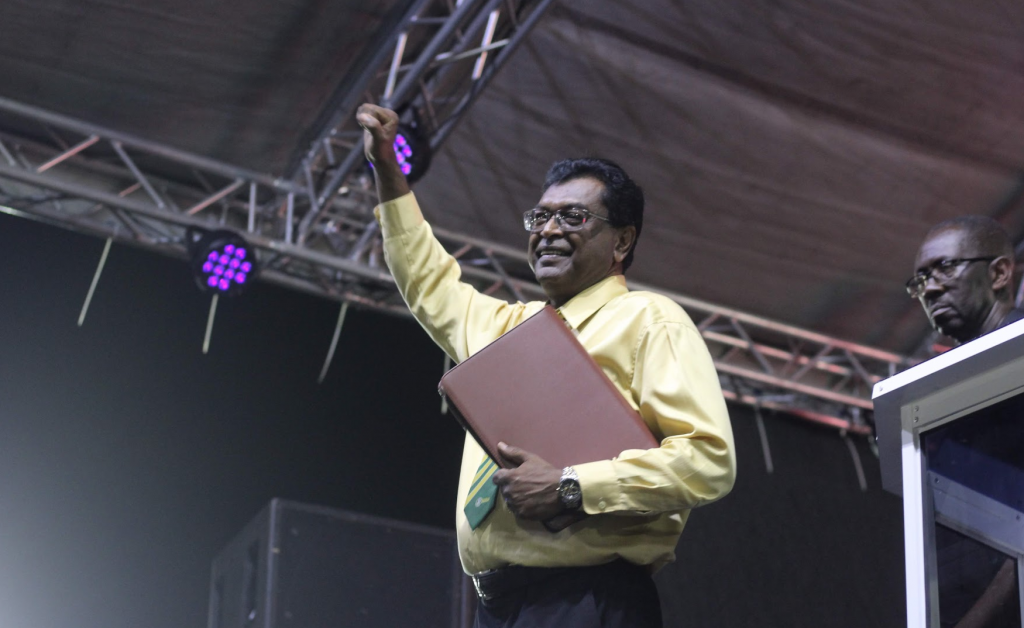 As the President has repeatedly said, there are no provisions in the Constitution for the naming of a Prime Ministerial candidate before the elections, but the Alliance For Change said it is well aware of the constitutional steps regarding appointments, once the election results are known.
However, the party is of the view that the process did not change the fundamental agreement that the AFC names the Prime Ministerial candidate and the party has named its Leader, Khemraj Ramjattan.
"The AFC is not confused by the comment, which we notice has subsequently been clarified by the General Secretary of APNU. The AFC said it hoped clarity has been brought to the issue, which was carefully considered and agreed during the Cummingsburg Accord discussions", the statement said.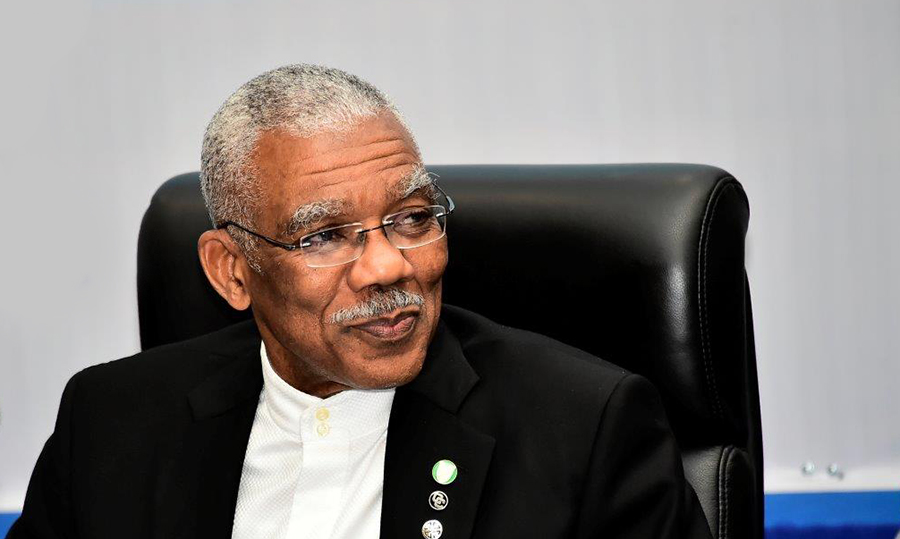 Mr. Harmon was quoted in another section of the press as saying that Ramjattan will be the next Prime Minister of a new APNU+AFC government.
The AFC's General Secretary, David Patterson today said his party remains fully committed to the APNU+AFC coalition agreement and does and is not expecting any further confusion for the remainder of the campaign.