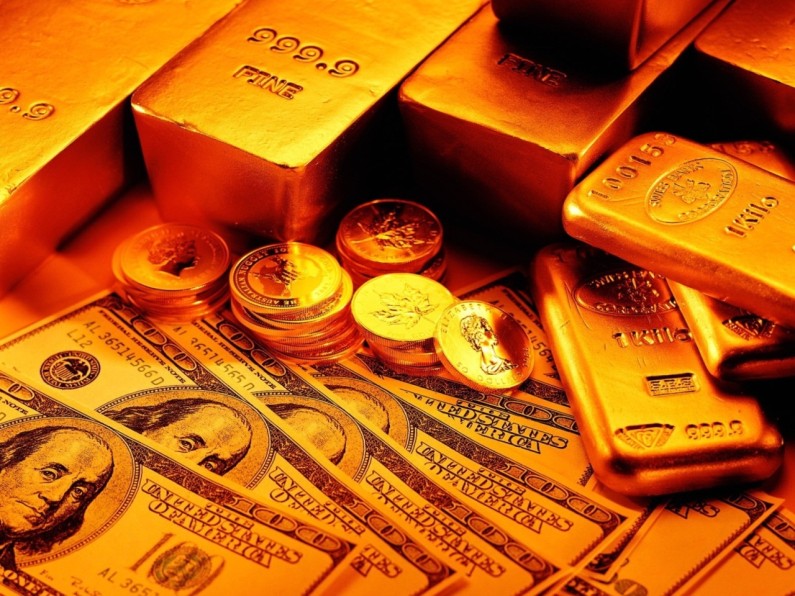 The mining industry is making a strong comeback with gold declarations for 2019 surpassing that of 2018, and foreign revenue simultaneously increasing.  
The announcement about the improved performance was made by the Ministry of Natural Resources on Tuesday.
According to the Ministry, the gold declarations for 2019 reached 634,905 ounces which represent an increase of 18,682 ounces when compared to the previous year.
The Guyana Goldfields company and Troy Resources were the two large scale investors which, despite severe challenges and constraints, managed to have reasonably good production, according to the Ministry.
It was also noted that licensed gold dealers who purchase from small and medium scale gold miners, contributed approximately 57.69% of the actual declarations. 
Additionally, the revenue earned by the Guyana Gold Board, on behalf of the Government of Guyana, also increased. 
In 2019, the Gold Board's revenue amounted to US$111.9M, indicating an increase in earnings by more than US$11 million.
The Natural Resources Ministry has commended miners who made declarations despite the challenges and constraints faced in the industry, which includes the prolonged wet season and labour unrests. 
The Ministry said it has also recognized the "efforts and responsible conduct" of those who made declarations and praised the Board of Directors and staff of the Guyana Gold Board who it said have been key facilitators of this process. 
The Ministry is hoping that the growth in the industry will continue in this new year.