The Women's Arm of the Alliance for Change party has written an open letter to President Irfaan Ali calling for an immediate probe of allegations of predatory and improper behaviour of Local Government Minister Nigel Dharamlall.
In a social media post, a young woman who lives in the United States released several screen grab images of conversations that were allegedly ignited by the Local Government Minister.
The young woman claims that after she clicked "like" on a post that was made on the Minister's Facebook page, she started getting direct messages, allegedly from the Minister.
In those messages, inquiries were made of her whereabouts, and invitations were extended for her to visit Guyana and be accommodated at a popular hotel while questions were asked about her sexual preferences.
The young woman further detailed that images of the Minister lying on a bed and other selfie images of him and his private parts were also sent to her.
She claimed that within days of the first conversation, explicit sexual images were sent to her as she was invited to visit a Queens hotel where the Minister was reportedly staying during a recent visit to New York.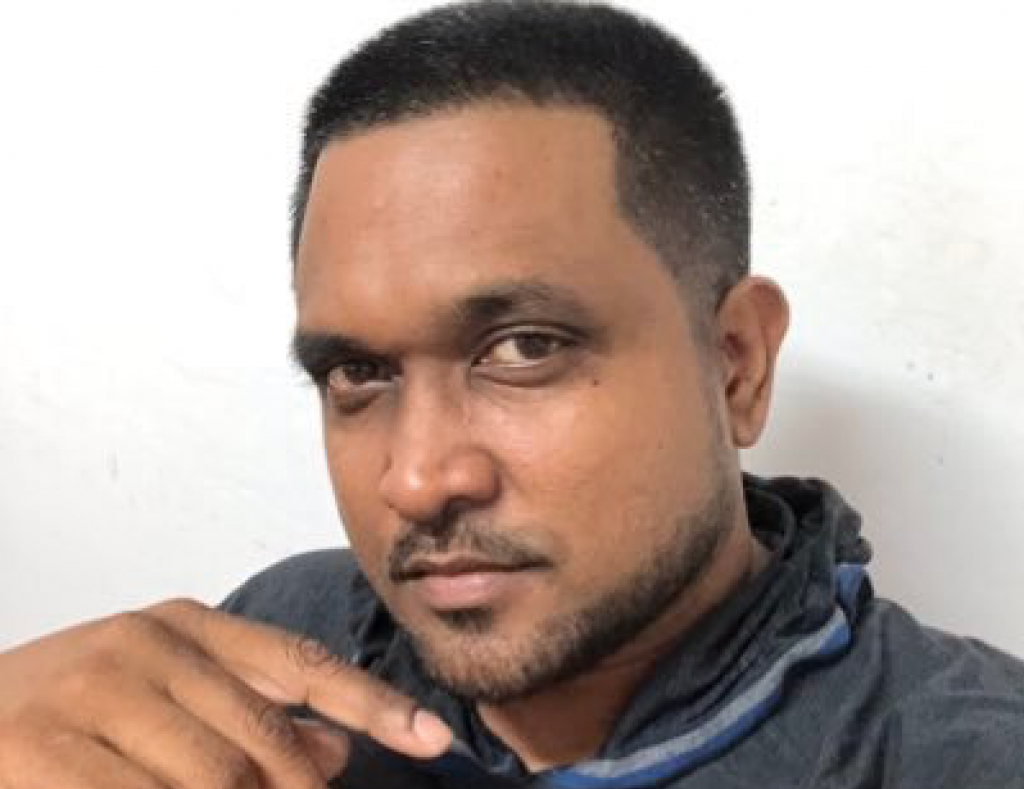 The young woman reportedly shared the images of the conversations and photos with her mother, who said she contacted a female member of the Government with the hopes of the President being made apprised of the situation.
Calls to the Minister of Local Government for a response to the allegations were unanswered. Text messages to him were also ignored.
The Women For Change group said the alleged conduct of the Government Minister is unbecoming, repugnant, and disgusting.
The AFC women's arm wants the President to launch a full and impartial investigation into the alleged conduct of the Minister and it should be open to other women that he might have offended, with the results of the probe being made public.