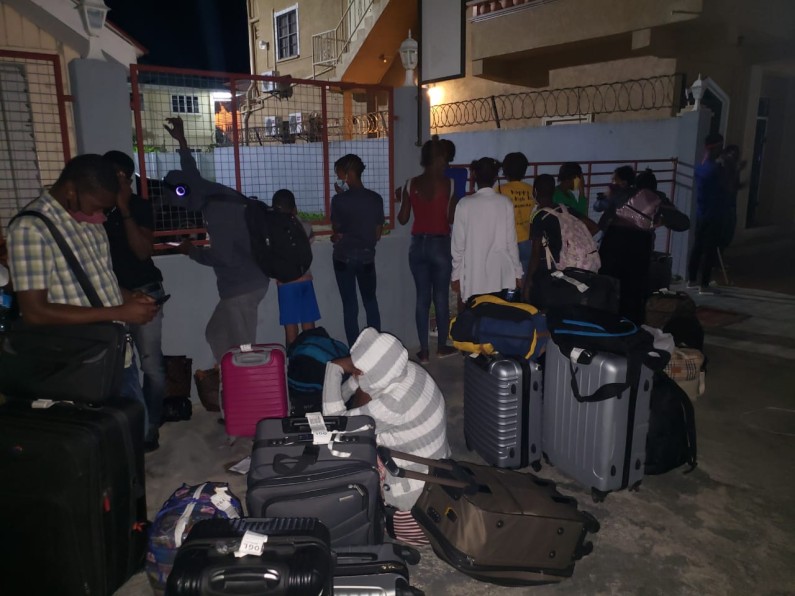 An attempt by the Attorney General for the Court to discontinue hearing the case challenging the deportation of 26 Haitian nationals failed today as the Chief Justice said the matter remains an important one.
The Attorney General told the Court that the 26 Haitians were released from custody and are no longer in Guyana. He contended that with them no longer being in the jurisdiction, he believes the Attorney representing their interest may now be without clients and the matter should not continue.
But Chief Justice Roxanne George dismissed that contention, indicating that the matter now holds some level of clarification on an academic level with Guyana becoming a place with many opportunities and increase visitors.
The Chief Justice said there is a clear need for clarification.
According to the Chief Justice, even if the Haitians are no longer in the jurisdiction, there remains uncertainty on whether the Guyanese authorities followed the law in relation to first listing the Haitians as victims of human trafficking.
The Chief Justice said the State has provided no evidence so far that any question was ever asked of the Haitians by Immigration of them being trafficked to Guyana.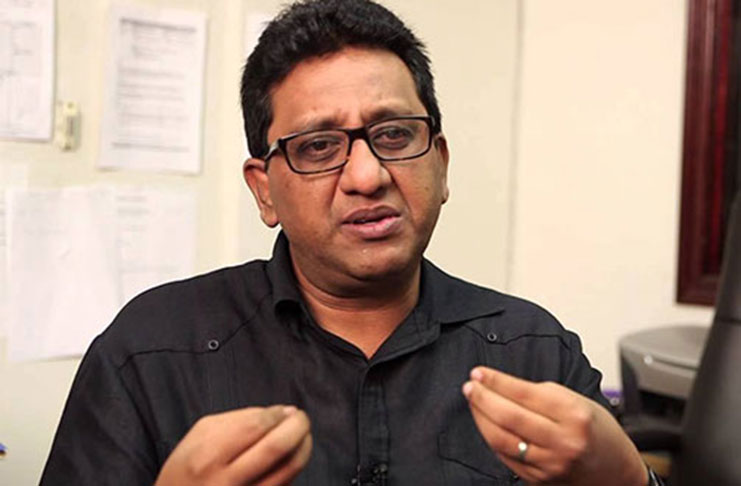 Chief Justice George said the state has to answer as to what was done in compliance with the Trafficking In Persons Act when a deportation order was made against the Haitians.
The Attorneys in the matter have been asked to make further submissions in the case which will continue in late January.
Attorney Darren Wade who is representing the interest of the Haitians has been contending that the deportation order granted by the Magistrates' Court was unlawful. He has also argued that the detention of the Haitians after they arrived in Guyana legally and were granted entry was also unlawful.
After first placing the Haitians in "protective custody" as suspected victims of Human trafficking, the government then sought their deportation.
After a challenge was filed against the deportation, the Government released the Haitians and returned their passports to them.
The government's decision to detain and later attempt to deport the Haitians came under widespread criticism locally and across the region.
The Haitians arrived in Guyana from Barbados and despite being granted six months' stay, they were rounded up and taken into custody one day after their arrival.
Haitians have been traveling to Guyana over the past few years to travel across to neighbouring Brazil and Suriname to take up jobs and reunite with their family.