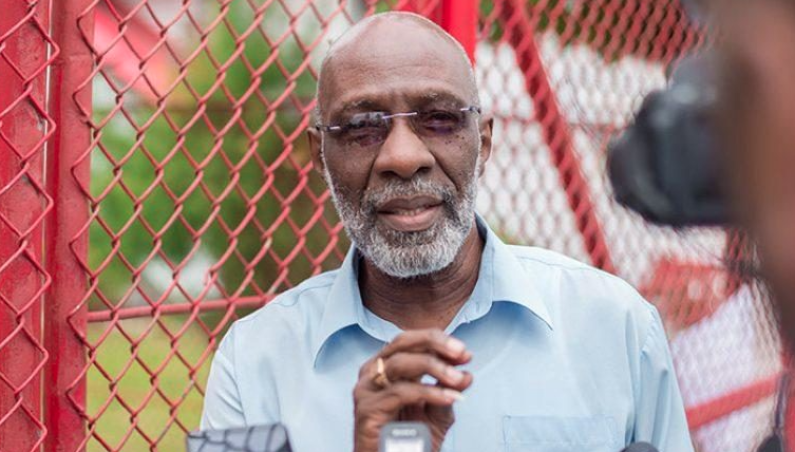 Elections Commissioner Vincent Alexander has tabled a motion at the Commission calling on the electoral body to recommend to the Government that biometric be considered as it takes legislative steps to reform Guyana's Electoral System.
Biometric technology in elections is intended to prevent electoral fraud such as identity theft and multiple voting.
In the motion, tabled during today's meeting of the Commission, Mr. Alexander submitted that the introduction of a biometric identification system at the place of poll can enhance the system of identifying voters at time when the country is faced with numerous allegations of voter impersonation.
It was noted that the allegations have persist over multiple elections. "…information provided to GECOM in 2020 by relevant statutory agencies and authorities give some credence and credibility of many of these allegations," a section of the motion reads.
Earlier this year, Alexander proposed that GECOM introduce a biometric identification system, however, the Commission, in a majority decision, said that a feasibility study should first be done, even as questions arose as to whether or not the Elections Secretariat can facilitate such a system under the current legal framework.
"There has been push back, people are saying, well, we don't know if it will clash with the Constitution; we have to do the feasibility, and so, we have reached a point where the feasibility is a decision of GECOM, and it has been put on hold because though I tabled the motion, the written motion was only submitted today, and would come up for finalization at our next meeting," Alexander told News Source.
In the motion, the Elections Commissioner submitted that the introduction of a biometric identification system would significantly impact and improve GECOM's overall system by reducing the number of successful instances of voter impersonation.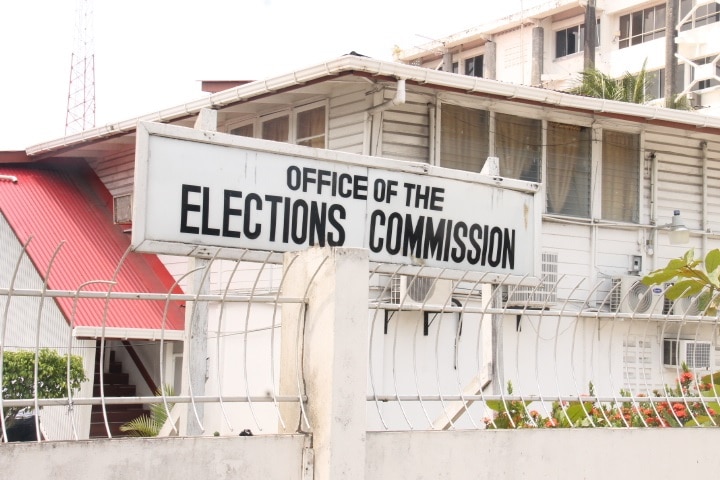 "…GECOM is of the view that, operationally, the introduction of a biometric identification system at the place of poll should be preceded by the implementation of a digital registration system, which includes the digital capture of registrants' biometric characteristics, at its permanent registration offices," another whereas clause read.
Given the legal concerns initially raised, Alexander, through his motion, said GECOM should recommend that appropriate legislative provisions be made, if none exists, to allow GECOM to engage in the use of biometrics.
The motion is also calling on GECOM to officially inform all parliamentary parties of its current considerations and decisions in relation to the introduction of a biometric identification system.
Currently, GECOM utilizes a biometric system to capture and cross-match the finger prints of individuals during the voter registration process to prevent the duplication of registrants.