While there are calls for an independent investigation into the claims made by a police detective that there has been a Police cover-up of a murder investigation, the Acting Police Commissioner last evening dismissed the claims as "unfounded".
In a statement issued on Tuesday night, the Police Commissioner said Police Detective Sergeant Dion Bascom has refused to submit himself to any investigation by the Police.
Similarly, Commissioner Hicken said Bascom has also refused to provide any evidence to the Police to back-up his allegations that senior Police officials at the Criminal Investigations Department have been involved in covering up the probe into the execution-styled murder of biker Ricardo Fagundes and the connection to a city businessman and his security agent.
While describing the allegations made by the Police Sergeant as unfounded, the Top Cop said it is also unfortunate that the allegations have publicly involved senior members of the Police Force.
Hicken described Detective Bascom as compromised, while pointing to a recent arrest by CANU during a drug trafficking investigation at a city home.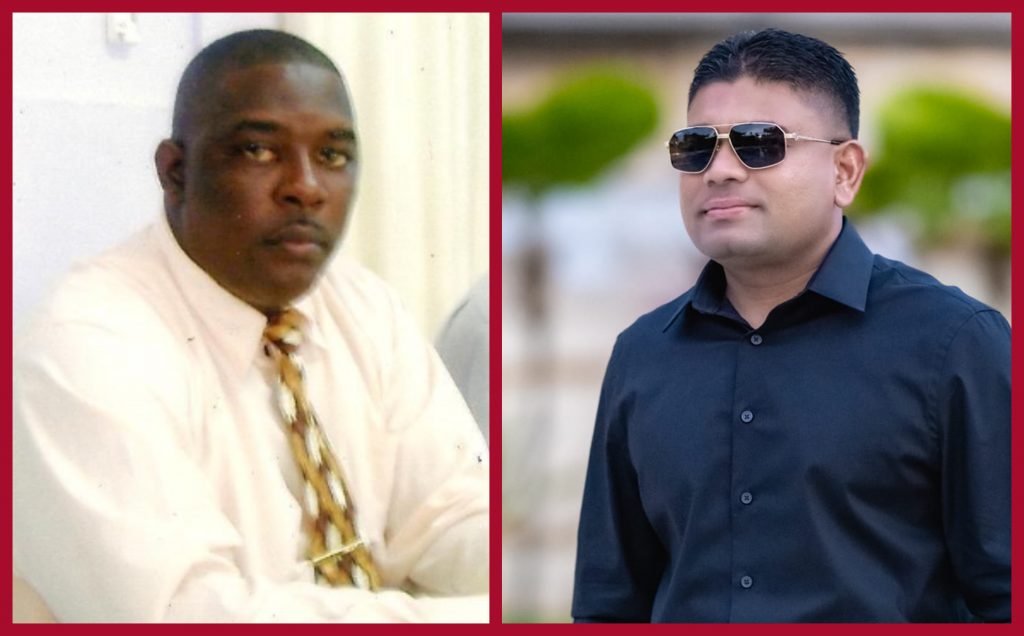 The Police Sergeant was released by CANU without any charges being filed.
The Acting Police Commissioner said the public statements by the Sergeant have also been found to be in breach of the Code of Conduct of the Guyana Police Force.
The Police said its Office of Professional Responsibility has completed its findings and has submitted those findings with recommendations which have since been forwarded to the Director of Public Prosecutions.
The Police Sergeant has repeatedly stated that he is standing by his story and he has brushed aside threats of lawsuits from Police Superintendent Mitchell Caesar, businessman Azruddin Mohamed and the businessman's security agent Mark Richmond.
There have been growing calls for a full independent investigation of the claims made by the Police Sergeant.