The much anticipated biennial Delegates Congress of the People's National Congress is likely to be postponed by one week.
The Congress is scheduled to take place this Saturday. However, the Chief Election Officer for the Congress, Vincent Alexander has submitted a report to the Central Executive Committee of the party, recommending a one-week delay. Once the Alexander recommendation is accepted by the Central Executive Committee, it will decide on the new date of the Congress, whether it will be held on the 18th or 19th December.
The Central Executive Committee is now expected to deliberate on the recommendation and make a final decision before the end of today.
Mr. Alexander, who is a longtime senior member of the party was tasked earlier this week with ascertaining the readiness of the Congress Committee to host the Congress this Saturday.
News Source understands that his recommendation to delay the congress by one week was based on some technical and logistical issues at some locations in the country where the party delegates will be meeting to cast their votes.
Owing to the COVID-19 pandemic, this year's PNC Congress is being done using a virtual and hybrid format.
Party Congress Houses across the regions will be used to host the congress elections simultaneously on the elections day.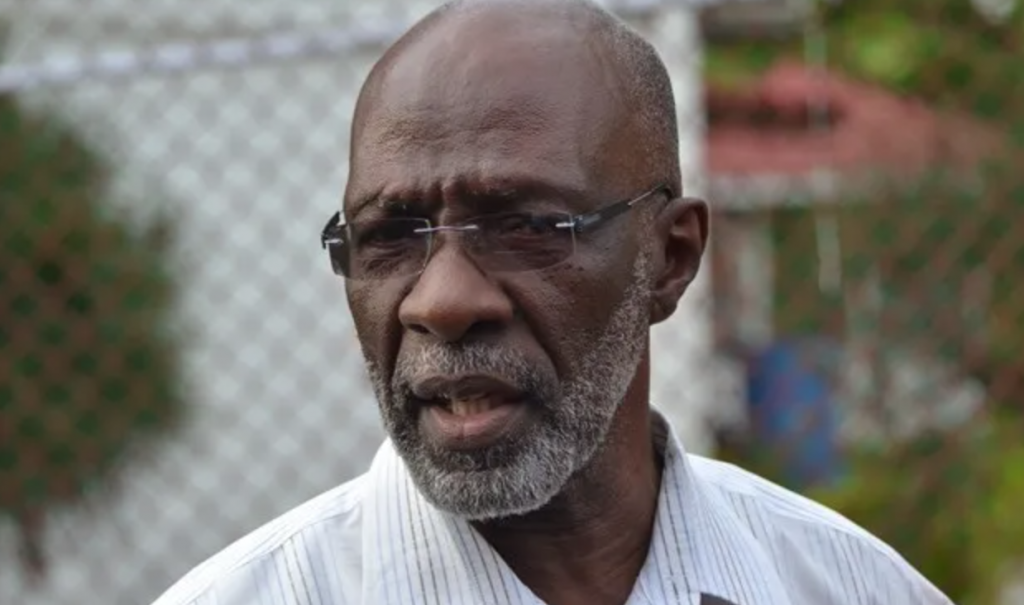 The candidates for the various positions in the party including the top positions of Party Leader and Chairman, have been busy in the past two weeks on the campaign trail, trying to convince the delegates to support their campaign.
Those vying for party leader include former General Secretary Aubrey Norton, Opposition Leader Joe Harmon, executive member Dr. Richard Van West Charles and longtime party executive Basil Williams.
While some of the top candidates have been quietly campaigning, others have been hitting the airwaves with commercials and interviews targeting the party's membership and delegates.
The Congress appears set to be one of the most competitive in recent years. There are sixteen candidates who have been nominated for the Chairman's position and thirty have been nominated for the position of Vice-Chairman.
Additionally, eighteen persons have been nominated for Vice Chairman and several others for one of the spots on the Central Executive Committee.
The PNC explained that since several persons were nominated to contest for more than one position, the elections will be conducted in two stages with the result for each stage being declared moving to the next stage.
The first stage includes the election of the Leader, Chairman, two Vice-Chairpersons and Treasurer and the second stage entails election of the members to the Central Executive Committee.