24-year-old East Coast Demerara resident Kapildeo Gangadin was charged and remanded to jail this morning for the murder of 20-year-old Chris Persaud who was stabbed to death last Friday in his family's store during a robbery.
The murder accused was not required to enter a plea to the indictable murder charge. The Prosecutor told the Court that on the 8th of October at Strathspey on the East Coast of Demerara, Gangadin attacked and stabbed Chris Persaud during the commission of a robbery.
Persaud died while being rushed to the hospital. A post-mortem examination has since revealed that he died from a single stab wound to the neck.
Gangadin was arrested hours after the murder with the dead man's gold chain in his possession.
The dead youth's father, Devin Persaud, was at the Cove and John Magistrates' Court for the appearance of the man accused of murdering his son.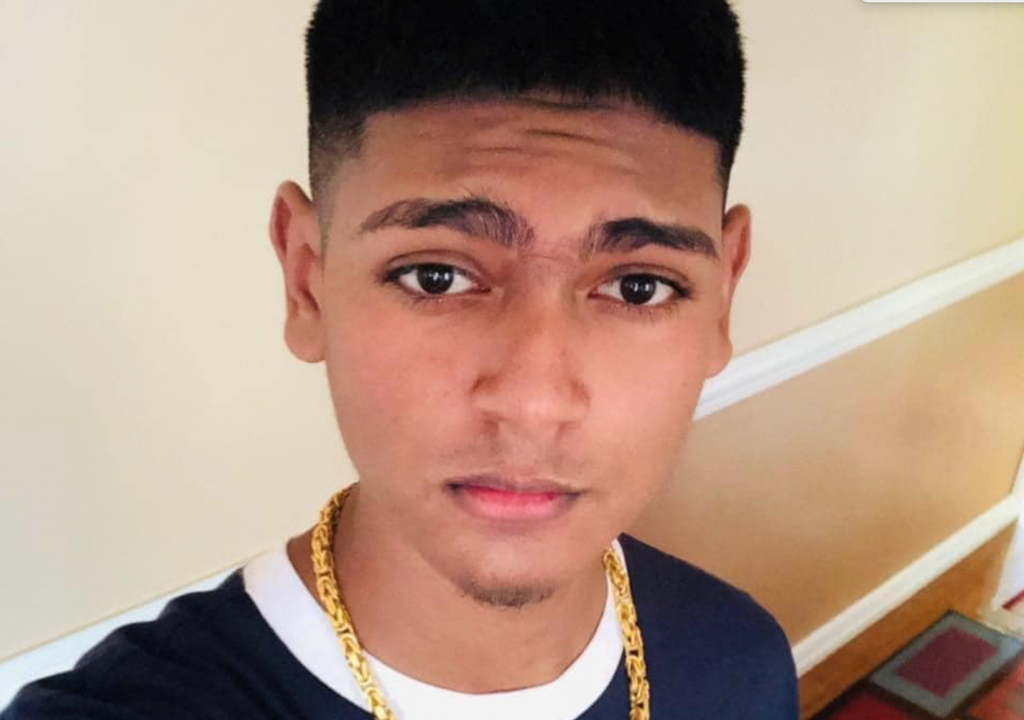 He said the family remains in shock and disbelief at his son's murder and they want justice to be served.
Back in the Courtroom, Gangadin faced a second murder charge today. He is also accused of murdering fisherman Mukesh Mangra last year.
He was named as one of three suspects for Mangra's murder. It is suspected that he spent several months hiding out in neighbouring Suriname.
Two other men are already before the Court for the murder of Mukesh Mangra who was attacked and killed during a robbery.
Gangadin will make his next Court appearance in the month of November.