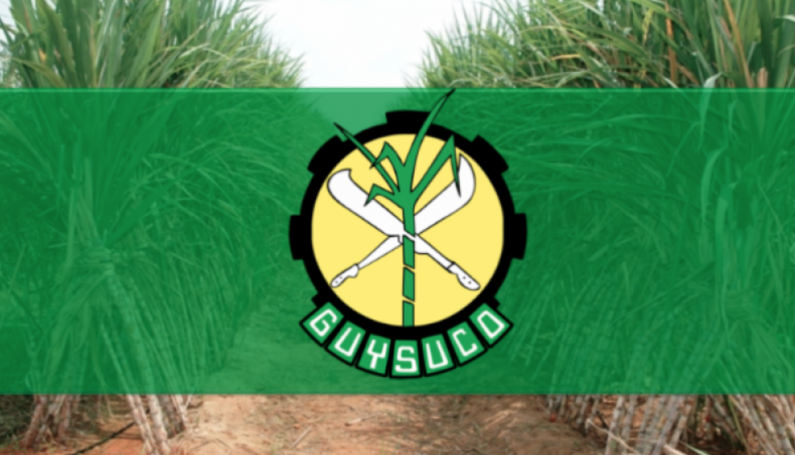 Despite ongoing questions surrounding the management of the state-owned Guyana Sugar Corporation, the National Assembly last evening approved and allocated another $1.5 Billion to aid in the government's restructuring plan for the company.
The additional funding comes just three months after $2 Billion was allocated to the company in the 2021 budget.
Agriculture Minister Zulficar Mustapha told the National Assembly last evening that the money will go towards the continuing restructure of the sugar company with the plan to reopen the estates that were closed under the previous government.
"We are continuing to restructure GuySuCo. There are critical to rehabilitate and recapitalize on the present estates and also to reopen the closed sugar estate that y'all closed", Mustapha told the Opposition in the National Assembly.
The Agriculture Minister said the $2 Billion that was allocated in the National Budget three months ago is almost exhausted and the government intends to continue pushing ahead with its reform plan for the sugar company.
Quizzed by Opposition members about the reopening of the closed estates, the Agriculture Minister said the Rose Hall Estate will be the first to be reopened. More than $290 Million has been allocated in the supplementary budget to aid in that reopening process.
But the Agriculture Minister could not provide a definitive timeline for the reopening, saying that there is a lot of work that has to be done to pave the way for the reopening. He said once everything is completed as scheduled, the reopening could take place sometime next year.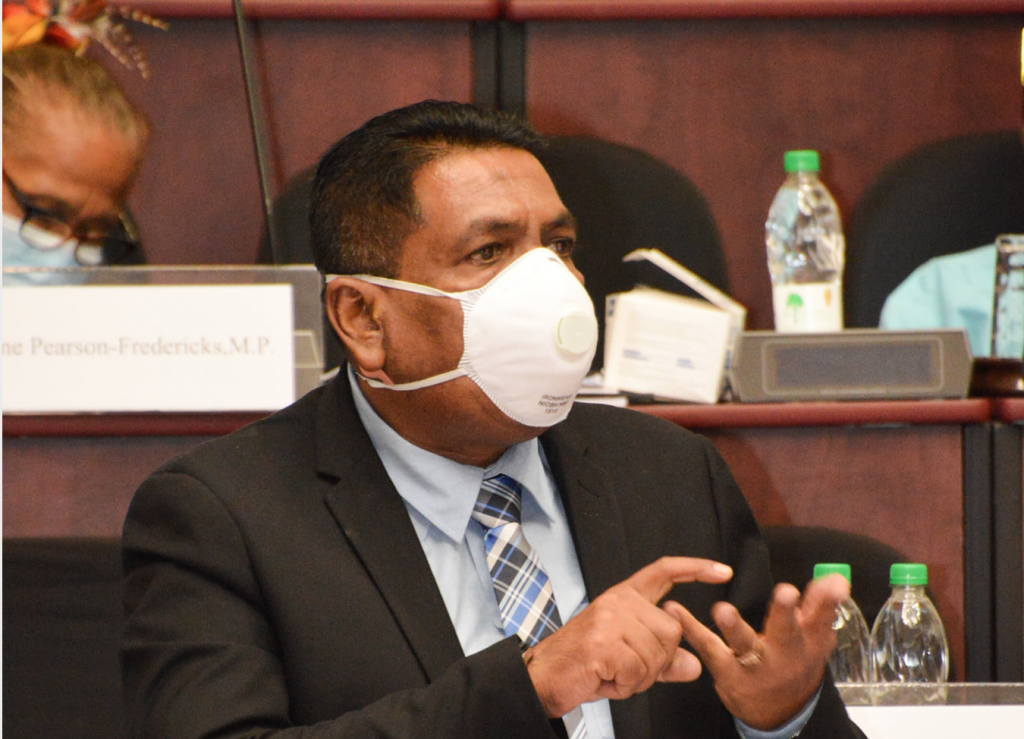 Last year, Guysuco received $7 Billion in budgetary allocations to aid in its recovery plan.
The company has been receiving billions of dollars in government funding over the years despite the poor performance of the sugar sector.
Under the last government, a number of estates were closed in that government's restructuring effort.
That move was heavily criticized as hundreds of workers lost their jobs. Since taking office last year, the new PPP Civic government has started to reopen some of the closed estates.