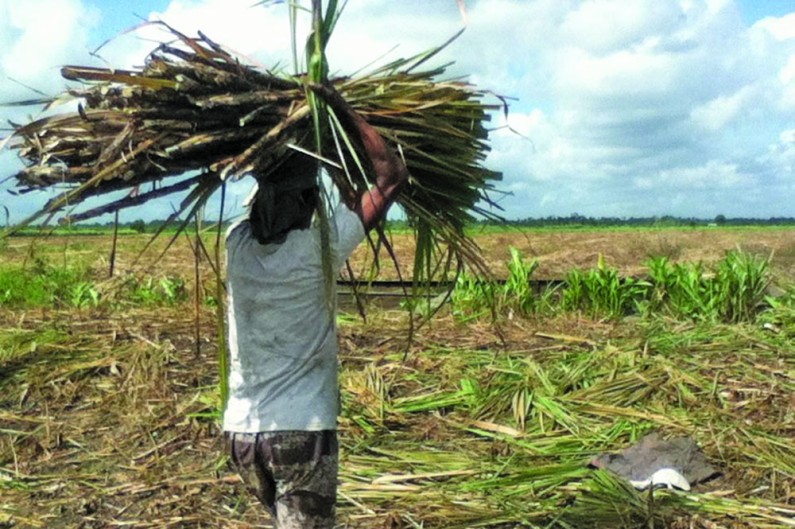 The problem plagued Guyana Sugar Corporation has received another $1 billion in supplementary funding to help with the retooling of sugar estates.
The sum was approved in the National Assembly on Monday.
 In explaining the allocation, Agriculture Minister, Zulfikar Mustapha said the money will go towards critical works at the estate factories, and that is expected to result in the estates operating at an increased pace to reach set targets and goals that have been set by the sugar company.
"These monies are critical funds to rehab Guysuco and we are seeing now that because of the flood that we encounter in 2021, a lot of areas like the prime estate like Albion and many cultivation areas were damaged, now we are retooling back the estates to get enough land under cultivation," the Agriculture Minister said.
Of the $1 billion sum, $363 million is for the Albion estate, $76 million for the Blairmont estate and $561 million for the Rose Hall estate.
In addition, the Agriculture Minister said a portion of the funds will also go towards fixing equipment that were abandoned at several estates.
Three months ago, the National Assembly cleared a staggering $3.4 billion in supplementary funding for GuySuCo, less than six months after more than $6 billion was allocated in the national budget to the sugar company.
In the current budget year, Guysuco has now received over $10 billion
Minister Mustapha told the National Assembly that the money that has now been allocated is expected to result in various operational costs at the sugar company being reduced.