Expressing confidence that the fortunes of the sugar industry could be improved, Minister of Agriculture, Zulficar Mustapha today defended the allocation of another $3.4 Billion in supplementary funding to the Guyana Sugar Corporation.
The Agriculture Minister believes that the additional capital can ultimately bring production cost down.
He told the National Assembly this morning that the government will be continuing its recapitalization push at GUYSUCO with the additional money.
Less than six months ago, GuySuco received over $6 Billion in the national budget.
Of the additional $3.4 billion now being allocated, $1.4 billion has been approved for additional resources to support the sugar industry and the remaining $2 billion should cover operational expenses.
Of the allocated amount, monies will go towards the reopening of the Rose Hall estate which the Minister described as a priority for the government.
Additionally, for the factories that are currently grinding, Minister Mustapha said the investment will be made to ensure that they are viable.
"Rosehall estate will be reopened and that's a commitment of this PPP Civic government. As it stands today we have already reemployed 692 out of 1,038 persons and a number of works have already been carried out," Mustpaha told the House.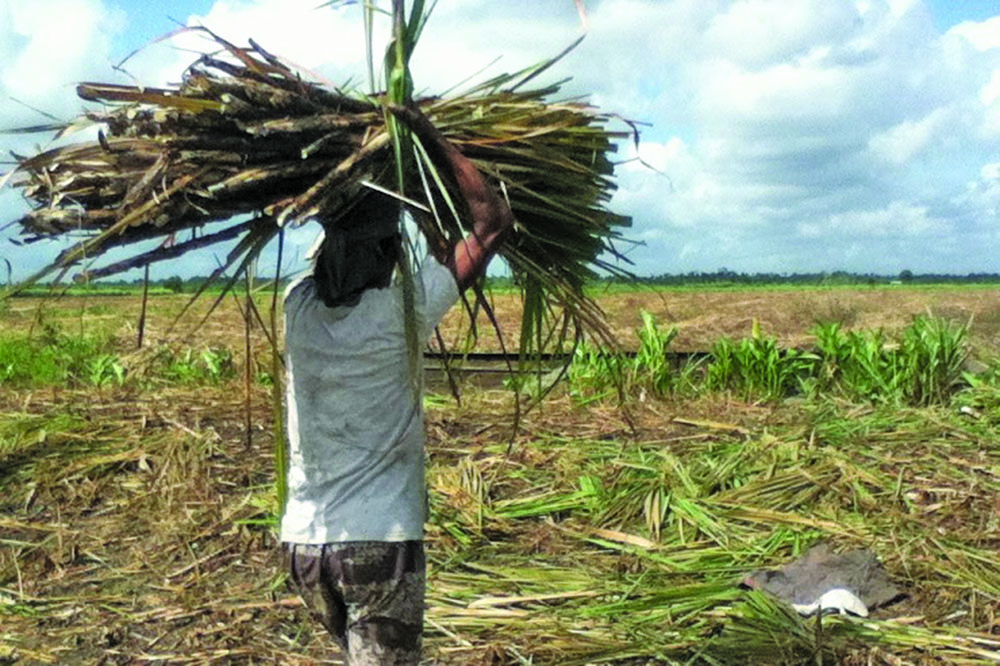 In preparation for the reopening of the sugar factory, Mustapha said lands have already been prepared for planting, while roads and bridges in the area have also been repaired. Additionally, drainage channels have been cleaned and excavated and other technical works are ongoing.
"We are on track to reopen this estate, as a matter of fact, many persons in this country would have realized and known that that area was made a ghost town, with the entire village economy in east Canjie – many persons had to leave the area and we are seeing once again a lot of economic activity in the area," the Agriculture Minister told the House.
While the government continues to pump more money into GuySuCo, the union and the opposition have been raising concern about the current management of the state-owned sugar company, with both calling for the current CEO to be removed.