The Opposition APNU+AFC is moving ahead with the filing of legal proceedings over the appointment of Tourism Minister Oneidge Walrond as a Member of Parliament.
The APNU+AFC remains convinced that Walrond was still a US Citizen when she took the oath as a Member of Parliament.
The Guyana Constitution prohibits dual citizens from becoming Members of Parliament. The Minister has claimed that by the time she took the oath of office as a Member of Parliament, she had already renounced her citizenship.
Efforts by the Opposition to get a copy of that renunciation certificate from the Clerk of the National Assembly have so far failed. The APNU+AFC on Tuesday warned that the Clerk had 24 hours to provide a copy of the certificate or face legal proceedings in the matter.
The Clerk has not provided any response to the Opposition's request, resulting in the decision of the Opposition to move ahead with its planned Court action.
Opposition Member of Parliament, Senior Counsel Roysdale Forde told News Source this evening that he is currently in the process of putting together the Court action and will move ahead with its filing.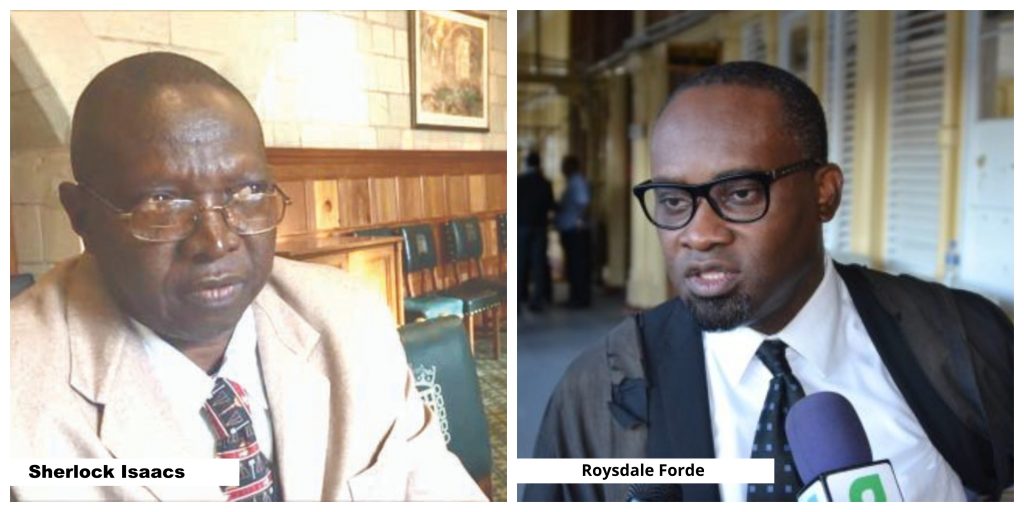 Meanwhile, in a statement this evening, the APNU+AFC accused the US embassy of being unhelpful with recent statements in the matter.
A spokesperson of the US Embassy was quoted by Demerara Waves news outlet as stating that the renunciation of a person's US citizenship takes place from the time that person takes an oath of renunciation.
However, the APNU+AFC said the unsolicited comment from the US Embassy in the situation is concerning, while noting that before one renounces their US citizenship, there are a number of things that must be completed in keeping with US law.
The APNU+AFC said the timing of the US Embassy's statement at a time when the Clerk of the National Assembly is reportedly seeking legal advice, is concerning and the Embassy needs to clarify the statements made by its spokesperson as the statements appear to run counter to established practice and US Federal law.
According to the coalition, the position of retrospective application of the renunciation in US law, as at the date of taking the oath is inapplicable and legally untenable in Guyana as regards to the qualification for membership of Guyana's National Assembly.