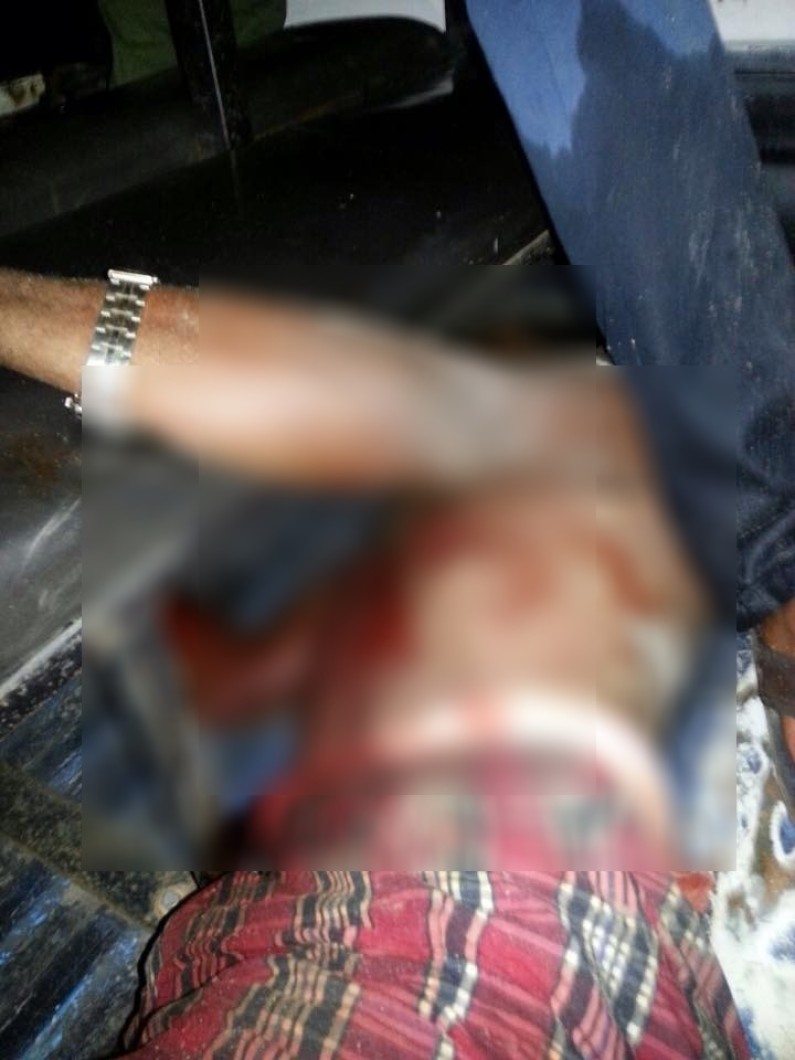 A bandit was shot dead on Sunday night by the owner of an East Coast gas station just after he and his accomplice had robbed a pump attendant and were escaping on their motorcycle.
The dead bandit has been identified as Marvin King. The incident took place just before 9 o' clock on Sunday night at the Choke Service Station at La Bonne Intention on the East Coast Demerara.
According to reports King and his accomplice rode up in the gas station and whipped out a firearm while forcing one of the pump attendants to hand over all the money. The men were about to make good their escape when the owner rushed outside and fired off a number of shots. One of the bandits was hit but they continued their escape bid.
Moments later, the bandit's blood soaked body was found on the East Coast embankment road with the motorcycle nearby. His accomplice and the money could not be found.
A number of business owners along the East Coast have been complaining about the rise in robberies and other forms of criminal activities. Just last month, two bandits were shot dead at an East Coast supermarket as they tried to escape after carrying out a robbery.
Filed: 26th January, 2015