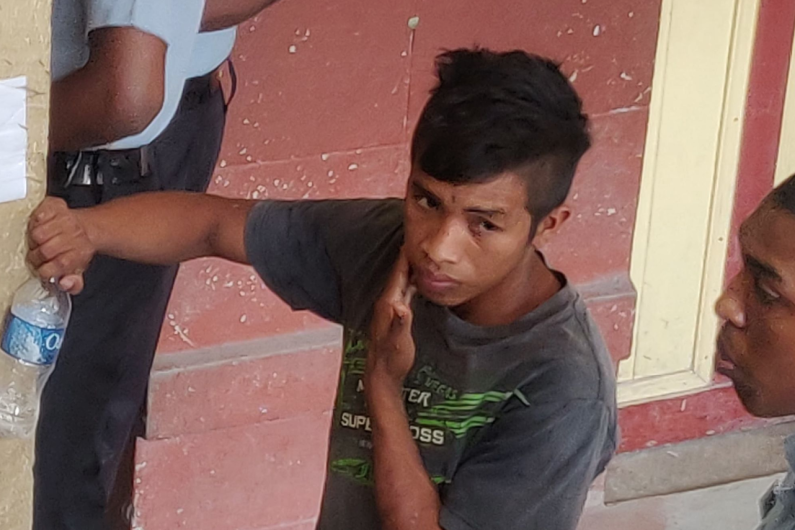 21-year-old Baramita resident, Eddie Williams, found himself in Court today, facing four charges of attempted murder, after he allegedly chopped four persons in the North West community.
The young man, who it is believed went bezerk over a 4 day period, is accused of slashing Selicia Jacobs, Devon Scott, Rawle Campbell and Bergil Thomas with the intent to commit murder.
He reportedly went into hiding after the attacks, but was later caught and handed over to the Police.
He has been remanded to jail and will be back in Court on the 7th May for the continuation of the cases.