The European Commission has announced that three Caribbean countries, Barbados, Jamaica and The Bahamas, have been added to its latest blacklist of countries that are considered high risk with strategic deficiencies in their regime against money laundering and countering terrorist financing.
While the three CARICOM states became the latest to be added to the blacklist, Guyana has now been completely delisted.
The delisting of Guyana will go into force 20 days after publication in the Official Journal of the Commission.
The Commission said those countries that have now been added to the list will be submitted to the European Parliament and council for final approval.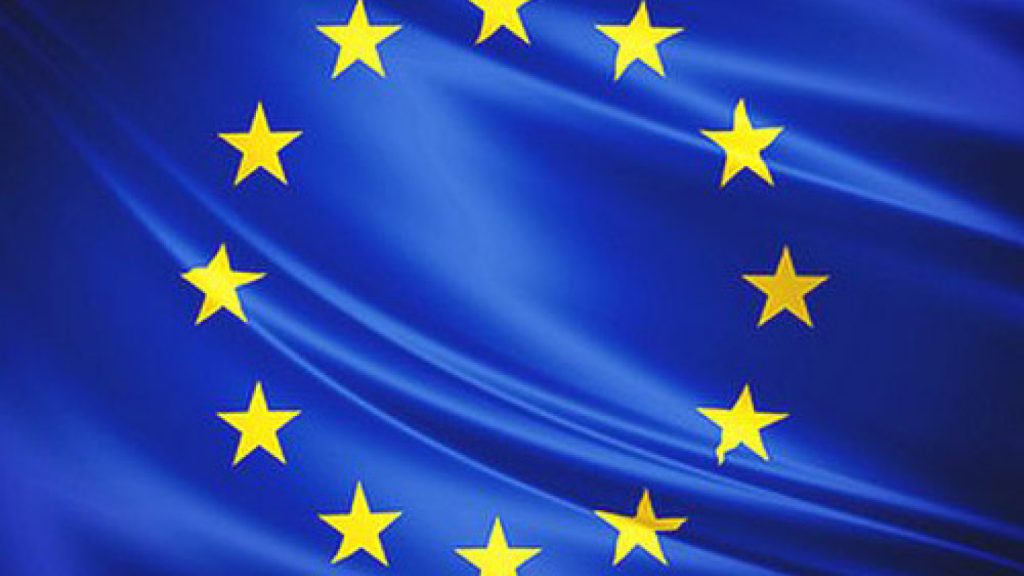 "Given the Coronavirus crisis, the date of application of today's Regulation listing third countries – and therefore applying new protective measures – only applies as of 1 October 2020. This is to ensure that all stakeholders have time to prepare appropriately", the statement said.
Under EU law, banks and other financial and tax firms are obliged to scrutinise more closely their clients who have dealings with countries on the blacklist.