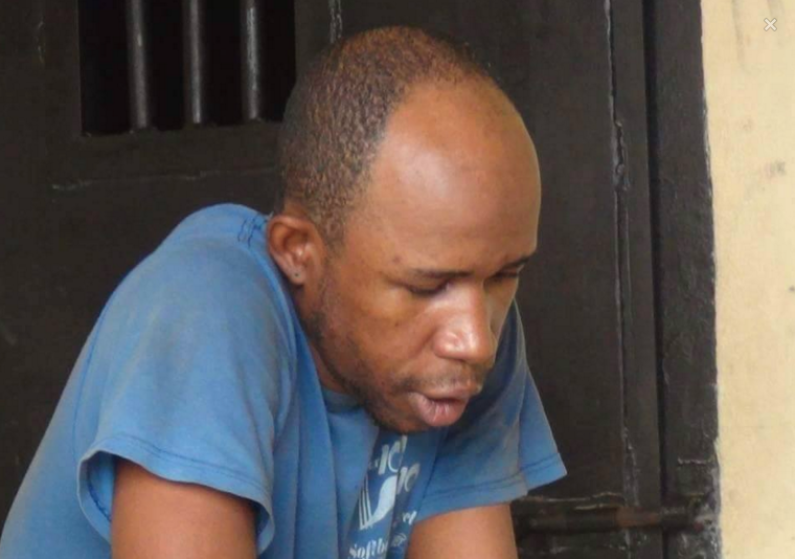 Almost four years after the gruesome September 2012 murder of an Anna Catherina mother and her two sons, the man who lived next door, was on Tuesday charged and remanded to prison for the crime.
Thirty – one – year old Barber, Abishai Caesar, appeared at the Leonora Magistrate's Court before Magistrate, Rochelle Liverpool and was not required to enter a plea.
He is accused of murdering liquor store owner Jennifer Persaud and her sons 6-year-old Afridi Bacchus and 18-month-old Jadon Persaud.
The Tuschen Housing Scheme, East Bank Essequibo resident was unrepresented.
Bail was denied and Caesar was remanded to prison until May 31, 2016. He was also charged with assault of the woman who he is currently in a common law union with.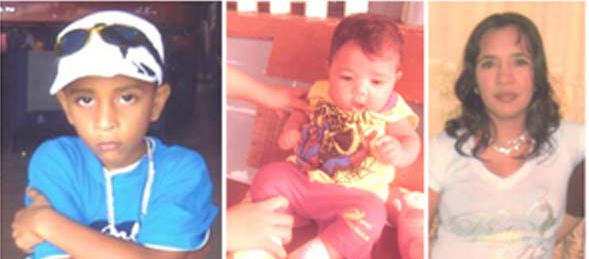 Additionally, Caesar was charged with threatening language, to which he pleaded not guilty.
The Court heard that he allegedly threatened to kill the woman. The man was arrested after his common law wife made a report to the police last week about the threats and abuse. He reportedly confessed to the September 2012 triple murder after his current lover told the police what he had done.