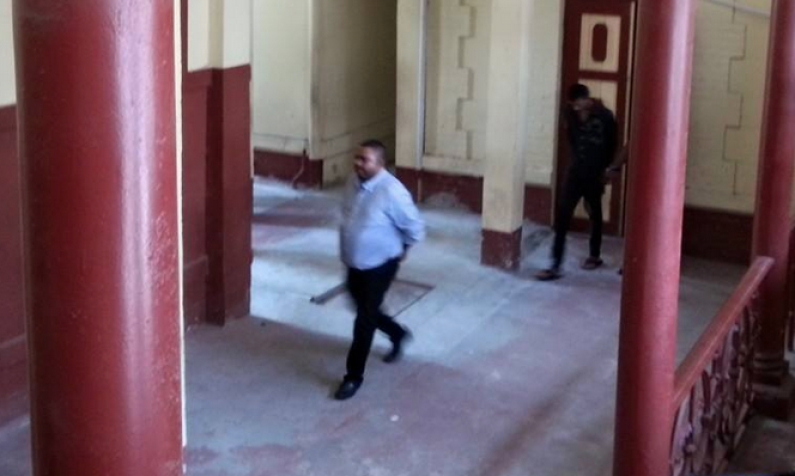 Accused drug dealer Barry Dataram, his 19-year-old reputed wife and two other men were remanded to prison on Monday afternoon after they were all charged for drug possession and drug trafficking in connection with the over 285 pounds of cocaine that was found in a Diamond, East Bank Demerara house last Thursday.
The four persons were in the house at the time of an operation which was spearheaded by the Customs Anti Narcotics Unit.
Dataram along with his girlfriend Anjanie Budnarine and his two friends Trevor Gouveia and Komal Charran all pleaded not guilty to the drug charges after it was read to them by the Acting Chief Magistrate.
They were all remanded to prison until May 7 when they will make their next court appearance.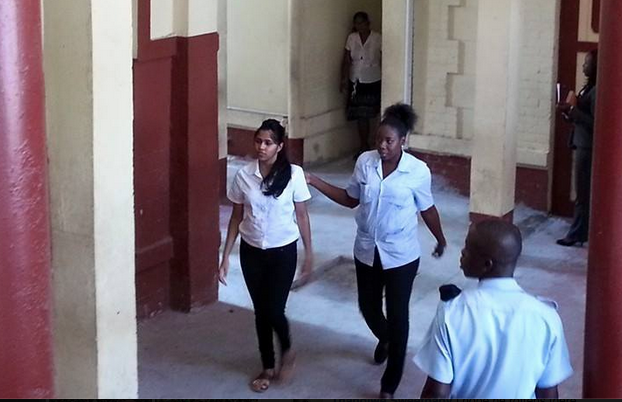 Barry Dataram remains on a US wanted list for drug trafficking there. There was an attempt by the US to have him extradited to face the charges but he successfully fought that extradition in the Guyana High Court.
Acting on intelligence information last Thursday, the Customs Anti Narcotics Unit carried out a major drug raid at the Diamond house.
The agents found and seized over 285 pounds of cocaine along with a large sum of money and ammunition for assault rifles. The cocaine was found in frozen seafood and in its loose form. CANU agents are convinced the cocaine was being prepared to be trafficked out of Guyana.
Investigators also believe that the house was being used as a "drug house" to  prepare cocaine shipments and to hire and pay persons to ferry cocaine out of Guyana.
It is believed that other persons may be linked to the cocaine and money stash.
The Customs Anti Narcotics Unit has been working closely with regional drug enforcement agencies and the US Drug Enforcement Agency.
The past year has seen several drug busts at both the Cheddi Jagan Airport and the JFK Airport.