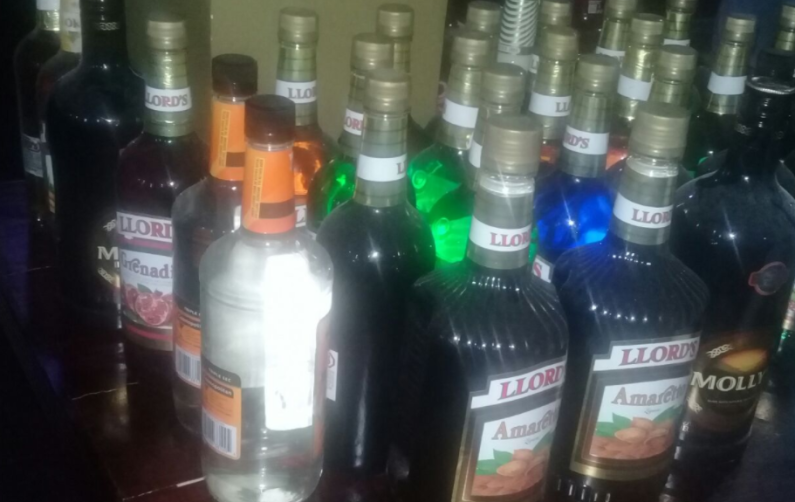 The Guyana Police Force announced on Saturday evening that it has a female hotel manager and six female foreign nationals in custody as it probes a case of suspected trafficking in persons.
Few details have been provided but the seven were taken into custody for questioning on Saturday night following a joint search of the entertainment spot by the Police and Guyana Revenue Authority Enforcement Officers.
The GRA team seized several cases of suspected smuggled liquor from the premises.  The matter remains under investigation.
The Police Force and other Law Enforcement agencies have been stepping up their fight against trafficking in persons and Guyana's efforts have been recognised by the US State Department which publishes an annual report on trafficking in persons globally.