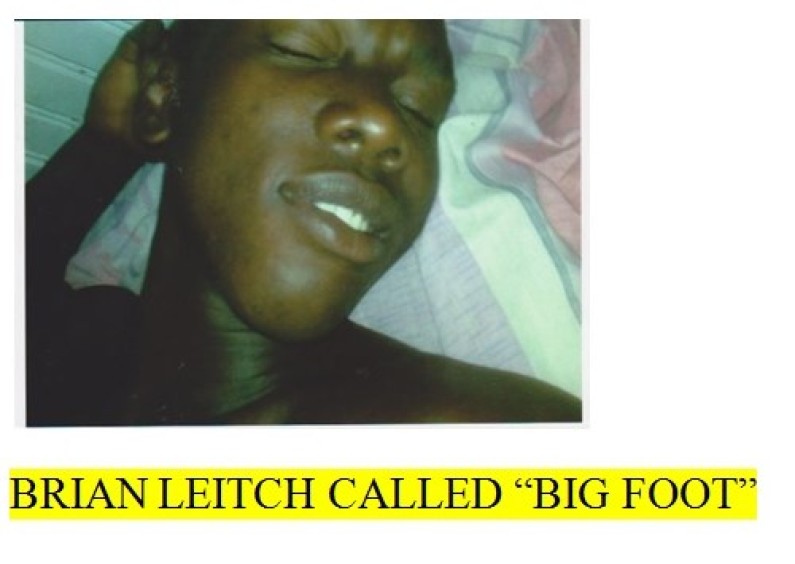 Accompanied by his mother, Georgetown resident, Brian Leitch turned himself into local police on Saturday just hours after a wanted bulletin was issued for his arrest on Friday night.
According to the Police, the man is wanted for questioning in relation to the murder of South Central Hotel owner Joseph Jagdeo. The hotel owner was found murdered on November 14 under the bed in the room of his South Road city hotel.
His hands and feet were tied and he had several marks of violence about his body. The man had been missing for over a day when hotel employees decided to check his room at the hotel and made the gruesome discovery.
The police probe into the murder is ongoing.
(12-1-2013)