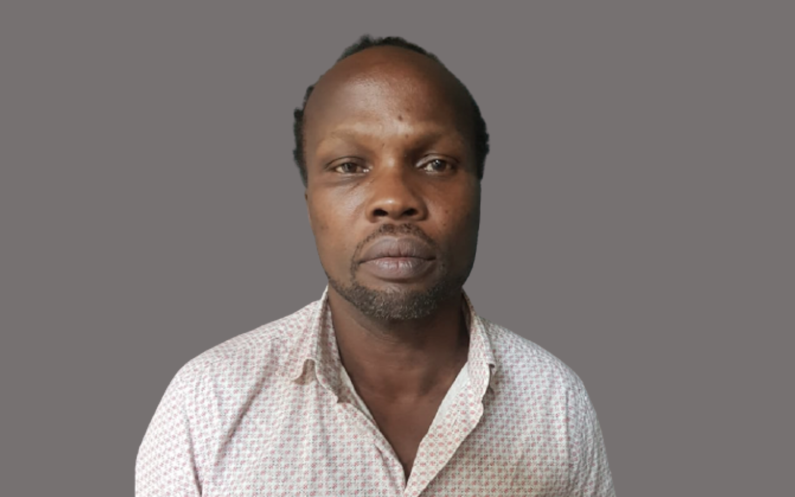 Guyanese businessman and hotelier, Shervington "Big Head" Lovelle, intends to change his plea from not guilty to the US Drug Conspiracy charges that he is facing in New York.
Lovelle who is a part owner of the Tower Suites Hotel and also owns other hotels in Guyana was extradited to the US from Jamaica in 2018 after he was arrested with a number of other suspects in a major US drug investigation that covered Guyana, Jamaica and New York.
While some of the other suspects had entered guilty pleas just after their arrest, Lovelle had maintained his innocence and was set to go on trial soon.
However, in a letter to the Court last week, his Attorneys indicated that he has decided to change his plea in the matter.
He was scheduled to appear in Court today via video conference to formally change his plea, but his Attorneys have indicated that owing to some administrative issues involving the Court, he will have to make an appearance at a later date.
Lovelle was charged in 2018 for allegedly conspiring with others to ship more than 1300 pounds of cocaine to The Netherlands in a drug trafficking operation that involved laundered money from South Africa and other countries, according to Court documents.
US agents have said that the cocaine was found aboard a "stateless" vessel in international waters back in July 2018. 
According to US agents in their indictment, the Guyanese hotel owner met with other suspected drug traffickers back in Guyana in June of that year to plan the shipment. He also met with other drug traffickers in Montego Bay, Jamaica, where he owns a house.
All of the time, he was being closely watched by US agents. At the time of his arrest in Jamaica, local security officials said his arrest was long in the making and there was cooperation between drug enforcement agents in a number of countries.