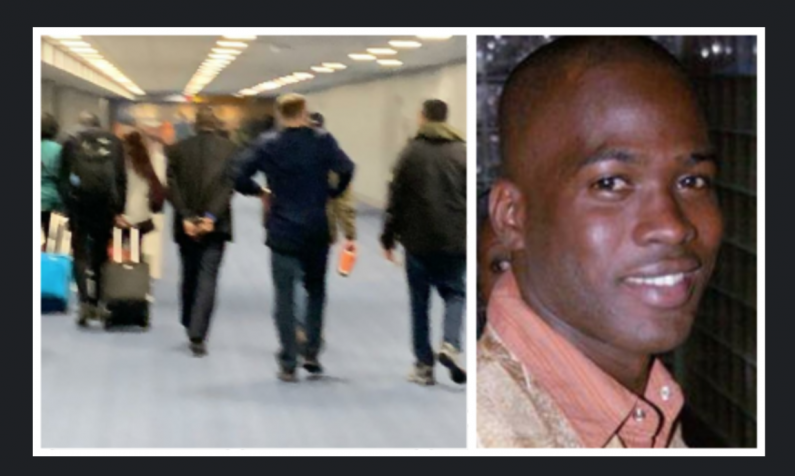 Seven months after he returned to the United States and surrendered to law enforcement on drug trafficking conspiracy charges, Guyanese businessman and former fugitive Ghalee Khan has entered a plea deal with the US authorities.
Khan has admitted to the charges related to conspiracy to import cocaine into the United States.
Details of the deal have not been made public, but under the agreement with the Prosecutors, Mr. Khan could still face at least five years in jail on the cocaine charges. He is expected to remain behind bars until his sentencing in January.
Khan was first arrested and charged in 2008 but escaped to Guyana after being granted bail.
He spent the past 12 years living and working in Guyana, even establishing a security company that landed government contracts. He became an executive on the Private Security Services Association and also landed on the Private Sector Commission, all while being a fugitive from US law enforcement.
It was back in March that Khan boarded a New York bound flight and turned himself over to Drug Enforcement Agents at New York's JFK Airport, who were waiting on his arrival.
It became clear that his return was planned and a plea deal was in the works.
Once he completes his sentence, he is expected to be deported to Guyana.