With the death toll and infection rate of coronavirus cases in Guyana increasing steadily, the Opposition APNU+AFC is accusing the Irfaan Ali administration of "willful neglect" and a "dereliction of duty" in the country's fight against COVID-19.
Medical Doctor and APNU+AFC Member of Parliament, Dr. Karen Cummings today roasted the government on its response to COVID-19.
"The PPP regime is handing out $25,000 COVID relief, mainly to their own supporters, but on the other hand is acting in willful neglect, jeopardizing the health and lives of citizens and the result is the infection of large numbers of people with COVID-19 on a daily basis. This constitutes a dereliction of duty by the Minister of Health Dr. Frank Anthony and the PPP regime who are failing to deliver adequate and sufficient health care to the people of Guyana during this global pandemic", Dr. Cummings contended.
As she did three weeks ago, Dr. Cummings again raised concern and worry about the large number of persons being allowed to isolate at home after testing positive for the virus.
The Ministry of Health has reported that there are more than 800 persons in home isolation currently.
Dr. Cummings said it is wishful thinking for the Ministry of Health to believe that the persons told to isolate at home will remain home.
"On the 13th of October, 2020 the Ministry of Health recorded 1,008 active cases of COVID-19 of which 876 infected persons were left to home isolate.  In other words, the Minister of Health is hoping that approximately 9 in every 10 persons with coronavirus in Guyana will stay safely at home, and keep away from family, friends and strangers at all times, while wearing a face mask all day once they are not sleeping. Thus more persons become infected and die with each passing day as the COVID-19 pandemic marches on and the government does nothing of note.  It is wishful thinking of the Minister of Health, that he expects home isolated patients to stay home, not infect their families, and not die but rather he expects these very patients to foot the bill while the Health Ministry continues to waste tax dollars".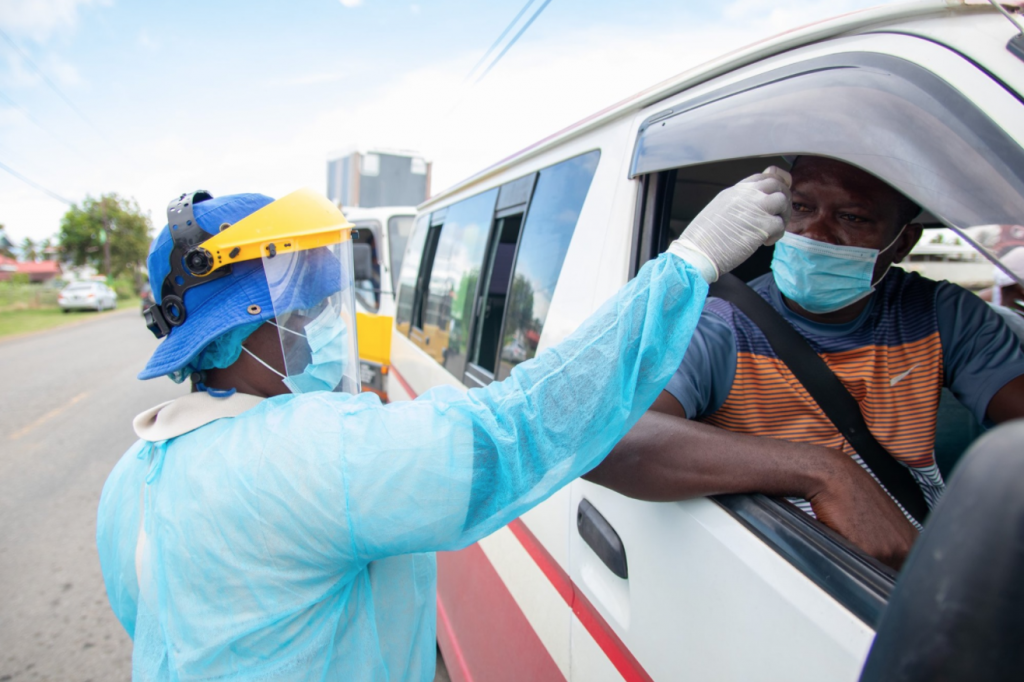 The Opposition Member of Parliament said it appears as though the Government is trying to save money and not lives by asking persons who have tested positive to home isolate.
The former Government Minister said it is becoming clearer that as the government moves ahead with a gradual reopening of the country, it appears to have no plan in place to stop the spread of the virus.