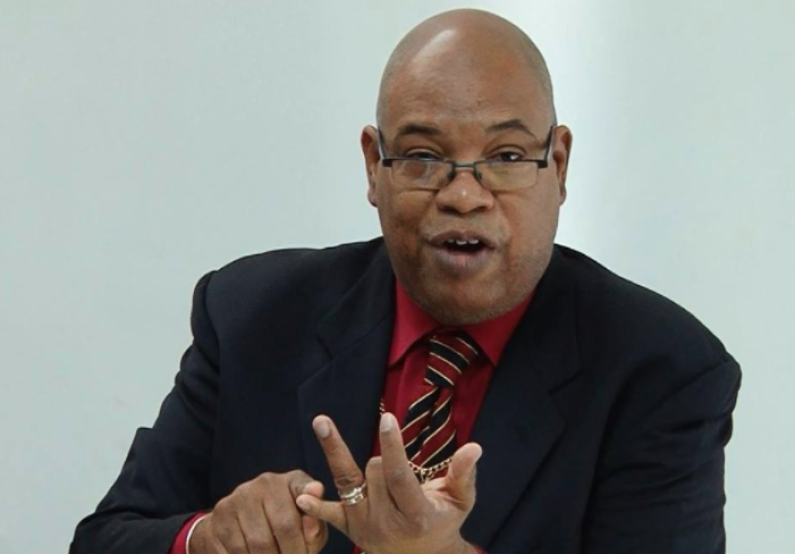 The opposition People's Progressive Party (PPP) is using the second anniversary of the APNU+AFC coalition coming to government to point out alleged acts of corruption.
At a press conference on Thursday, several PPP Parliamentarians came together to blast the government, particularly over its management of the health sector and under procurement of medical drugs.
During the last sitting of Parliament, the government provided several responses to questions posed by opposition MP Juan Edghill on the procurement of drugs.
But Edghill believes the answers given, on the one hand, and the withholding of information requested, on the other, highlights a grim situation in the health sector.
As he called for greater efficiency in procurement, the former Minister under the PPP government said an analysis of the answers provided by the government shows clear mismanagement, attempts to avoid proper procurement, manipulation of the system, misuse of power and inappropriate use of asset.
"The government is refusing to buy drugs from pre-qualified suppliers like the New GPC but we have now degenerated into a state where public officials can call persons who they like and ask for drugs," Edghill said.
Edghill further stated that the opposition was concerned with the large amount of purchases being done on an emergency basis.
According to the answers provided, over 90% of the purchases were done on an emergency basis, thereby bypassing the procurement process.
"The Stench of corruption is reaching the high heavens," Edghill added as he called for the Minister of Public Health and the Board Chairman of the Georgetown Public Hospital to resign.
"The corruption can no longer hide and swept under the carpet. It's two years and they boasted that they could do a better job. It is not only time for them to be exposed but it is time for them to go," he added.
Edghill was backed up by MPs; Dr. Vindhya Persaud, Frank Anthony and Gail Teixeira.
The team also accused the government of fostering corruption in other sectors and called on the Guyanese public to be vigilant.
The sum expended for pharmaceuticals and medical supplies by the Ministry of Public Health for the period January 1, 2016, to February 28, 2017, totals $1,635,070,822.
The government had named several suppliers that failed to deliver within their stipulated contractual period.
Additionally, the administration insists that except for emergency purchases, the procurement of drugs and medical supplies were advertised in the print media.
The National Procurement and Tender Administration Board was responsible for awarding these contracts.