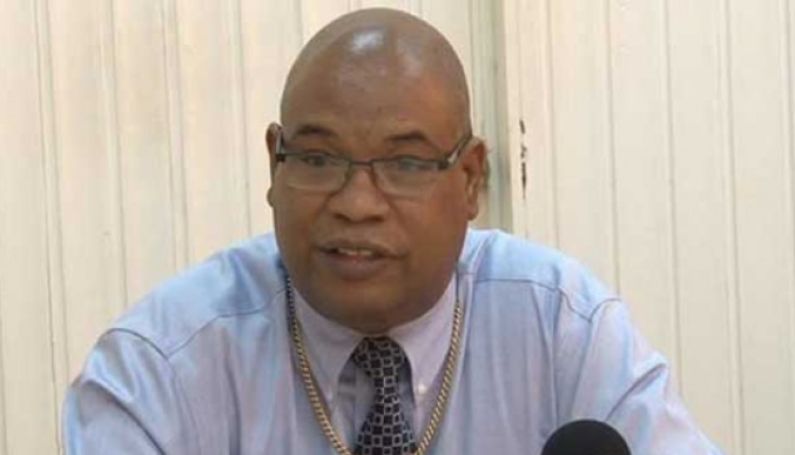 The opposition People's Progressive Party on Monday leveled fresh charges of 'executive abuse' against the APNU+AFC Coalition government and this time, the opposition party wants the removal of a Senior Minister.
At its weekly press conference, Party Executive and Former Cabinet Secretary under the PPP Government Dr. Roger Luncheon said the government continues to expose its abuses of the public tendering system.
He believes that the situation is even more dire than it appears on the surface.
Dr. Luncheon was weighing in on the move by Minister of Public Health, Volda Lawrence to have the Georgetown Public Hospital fast-track the purchase of $605 million in drugs.
Luncheon supported former Auditor General, Anand Goolsarran in his call for the matter to be investigated by the Public Procurement Commission and dealt with condignly.
"With its wealth of constitutional provisions, the Public Procurement Commission has the authority to address happenings of this sort… the government must not feel like it's getting away," he posited.
Luncheon was joined by Opposition Parliamentarian and former Junior Finance Minister, Juan Edghill, who also called for an investigation and for all citizens to condemn the Minister's decision.
He said if what is in the public domain is true then it warrants the immediate removal of Minister Volda Lawrence.
Mere hours before the PPP press conference, Lawrence appeared on the Jumpstart Morning Show on 94.1 FM and stood up against the outcry.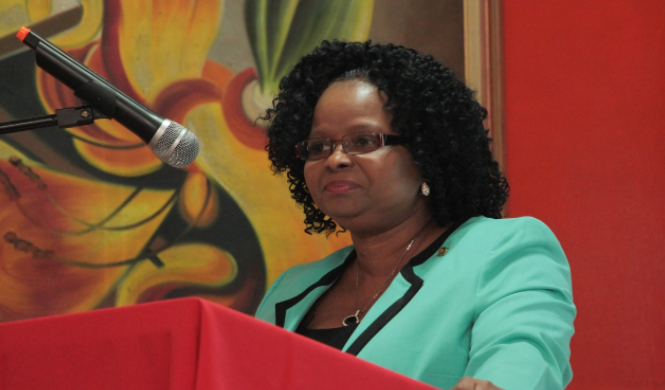 She is arguing that it was done to ensure that citizens would not be confronted with a prolonged period of shortage of essential drugs and also to guarantee that drugs being provided to the public healthcare system is of good quality.
Minister Lawrence has also welcomed the call for the Public Procurement Commission to investigate the matter but said that the GPHC Board is also conducting an investigation to determine what regulations and standards were violated.
However, Edghill has also called into question the GPHC Board's role in the matter. He said if even if there was a crisis, the GPHC has a Board that is governed by rules and it was not the Minister's place to intervene.
"If it is not an act of corruption then let the GPHC make public the minutes of the meeting where this was disclosed and what was the decision of the Board to remedy the emergency situation," he had requested.
The PPP MP said if the Board cannot produce this information then its members "are puppets who are not fit for office and should depart peacefully."
He is contending that the drugs were purchased contrary to procurement regulations for emergency purchasing which dictates that such spending should only be done if there is a national crisis or if something of catastrophic proportions occurs.
Edghill insists that the way the drugs were purchased is improper and reflects crass bullyism of a political nature.