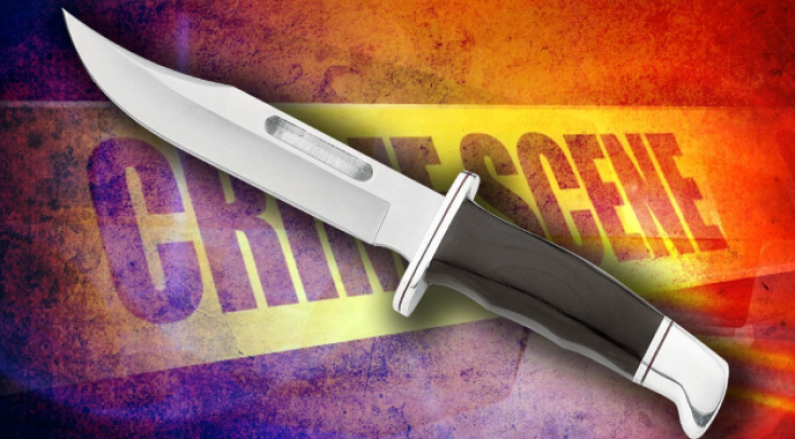 A Black Bush Polder, Corentyne family has been left shattered by the death of one son, as a result of the actions of another.
Police in Berbice are investigating the circumstances surrounding the death of 18-year-old mechanic,  Vishaul Zakaroo also known as "Daniel".
The incident occurred late on Sunday night in Black Bush Polder.
 The Police report on the incident stated that the 18-year-old was having a drink with friends, when his 22-year old brother, approached him and requested to borrow his motor cycle.
The younger brother refused and a heated argument started among the two and it was during that argument that the older sibling whipped out a knife and stabbed his brother to the stomach.
The teenager was rushed to the Mibicuri Public Hospital where he died as doctors treated him for the injury. 
 The alleged murder weapon was recovered by investigators and the older brother was arrested and is to be charged shortly.
Investigators are continuing with their probe. A number of persons who witnessed the incident have already provided the Police with statements, according to sources familiar with the probe.