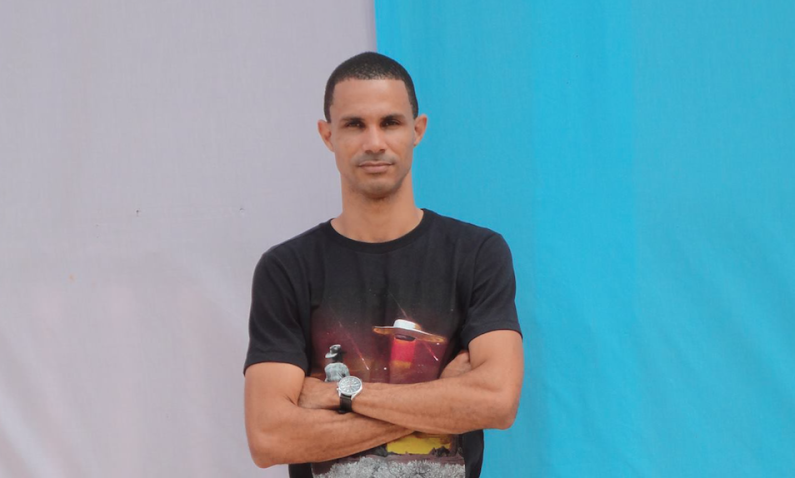 The Office of the Director of Public Prosecutions has advised the Guyana Police Force to charge Bishops High School teacher, Coen Jackson with the sexual offense of sexual activity with a child by abusing the position of trust.
The advice was handed down to the Police this morning.  Jackson could be charged as early as tomorrow, according to Police sources.
The file was initially submitted to the DPP in December of last year but was returned to investigators with a request for more information.  That information was provided and the DPP moved ahead and offered the advice to charge this morning.
The High School teacher found himself in the spotlight November last year after being accused of sexually grooming many of his students at the Bishops' High School.
That accusation was made by the Government's Cultural Advisor, Ruel Johnson, who at the time was dating Jackson's ex-girlfriend Johnson has since married the young woman.
Jackson was the young woman's teacher at the Bishops' High School during her time there. He admitted at a press conference that the two did share a relationship, but claimed the flames only ignited after she left school.  He also admitted that his current girlfriend, who he has since engaged, is also one of his former students at the same Bishops' High School.
However, with those two admissions, the Economics teacher still denied that he had any sexual relationship with any of his students during their school years.  He said that the entire claim against him had been concocted by Johnson over disagreements that they had on social media, and Johnson being the current lover of his ex-lover.
Johnson has consistently denied the claim by Jackson and maintains that he brought the issue to the public's attention after receiving several reports of the teacher allegedly grooming his students for eventual sexual encounters.
Jackson has hired a battery of lawyers, who have been representing his interest in the matter.
The Ministry of Education had conducted its own probe into the allegations and had forwarded its findings to the Police. Those findings made up the file that was dispatched to the Director of Public Prosecutions.