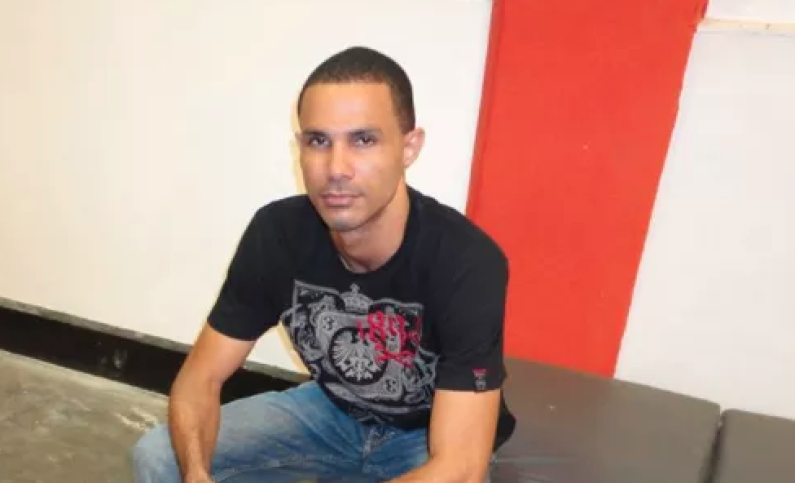 The Director of Public Prosecutions is disputing a report in the Guyana Chronicle that it has recommended criminal charges against High School teacher, Coen Jackson, in that sexual assault probe.
The Guyana Chronicle carried a front page headline today indicating that criminal charges have been recommended by the DPP.
But in a press statement, the DPP's office said the Coen Jackson file was given due legal attention and was sent back on December 18, 2O17 to the Guyana Police Force with legal advice for the Police to conduct further investigations and upon the completion of the further investigation, the file be returned to the DPP's office for further legal advice.
According to the DPP, "the published article in today's edition of the Guyana Chronicle is totally false and misleading" since the matter is not yet completed.
The DPP's office wants a full retraction.
Back in December, the Police launched a probe into the allegations that the teacher has allegedly been grooming some of his students at the Bishops High School to begin sexual relations with him once they would have reached the age of consent.
The 39-year-old teacher at the centre of the sexual misconduct accusations has denied ever having any sexual relationship with his students.
However, he admitted that his current girlfriend is a former student and the girlfriend before her is also a former student of the school.
The teacher told a media briefing when the story broke that while that scenario may look bad, his relationships with both young women started after they would have left the school and entered adulthood.
The allegations against Mr. Jackson were brought to light by Cultural Advisor at the Ministry of Social Cohesion, Ruel Johnson.
Johnson claims that he has statements from a number of former students of the teacher, including one who allegedly claims that she became sexually involved with the teacher just after she reached the age of sixteen.
Johnson recently tied the knot with a former girlfriend of Jackson, who was also a former student.