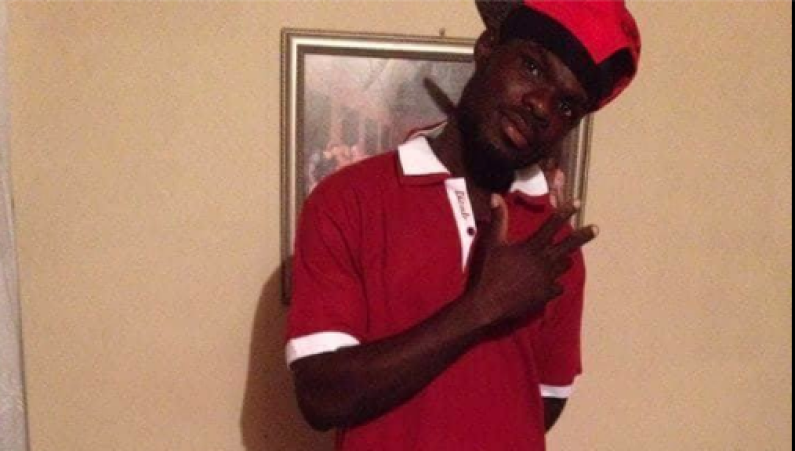 Police in St. Kitts/Nevis are probing the murder of a Guyanese man on the island of Nevis.
The dead man has been identified as 27-year-old Marlon James. He has been reportedly living in the island for a number of years and is originally from the East Coast Demerara area.
According to the Charlestown Police Station in Nevis, it received a report of a body being found along a road in the Hamilton area at around 7:30 this morning.
"There were signs of violence and multiple gunshots wounds about the body. The District Medical Doctor arrived at the scene and pronounced him dead", the release said.
The report further stated that the Crime Scene Unit also responded and several items of evidential value were taken into police custody.
Police investigations are ongoing.
Persons with information regarding this incident are urged to contact the Charlestown Police Station in Nevis.