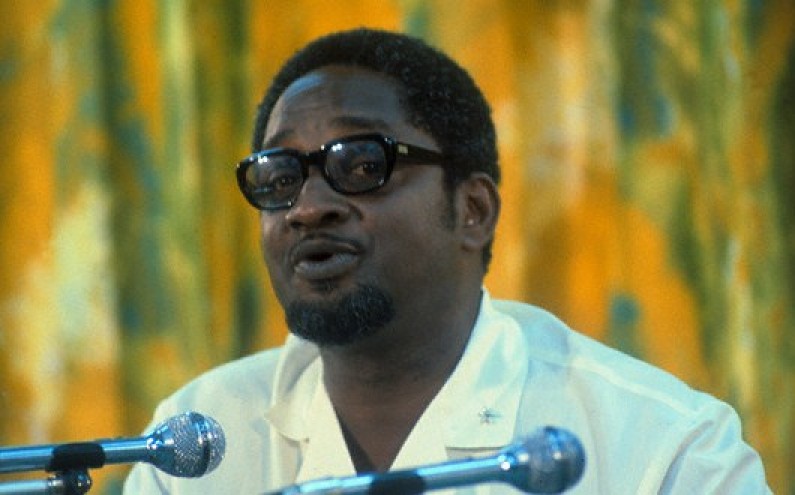 Twenty  seven years after his death, Guyana's first Executive President, Linden Forbes Sampson Burnham will be honoured by the Government of South Africa with one of the Nation's Highest Awards, the Oliver Tambo Award (Gold).
The Order of the Companion of OR Tambo is a South African honour which was established on the 6th December 2002 and is granted by the President of South Africa to foreign citizens who have "promoted South African interests and aspirations through co-operation, solidarity, and support."
According to a statement from the Burnham family,the late President's daughter Ms. Roxanne Van West Charles will travel to Johannesburg, South Africa to accept the Award.
The award ceremony will take place on the 27th April.
The South African government has decided to honour the late Guyanese President " for his integral part in sport boycott against South Africa during the apartheid regime and support for the liberation movement and freedom fighters in South Africa."
The Burnham family has stated that "as Prime Minister and later President of Guyana the policy of opposition to colonialism and oppression in Southern Africa and the liberation of their people was firmly maintained and sustained and this was given expression at the non-aligned Summit in Lusaka Zambia, in 1970, when Mr. Burnham announced that Guyana would make an annual contribution to the fight for the liberation of Southern Africa."
Mr. Burnham died in 1985.