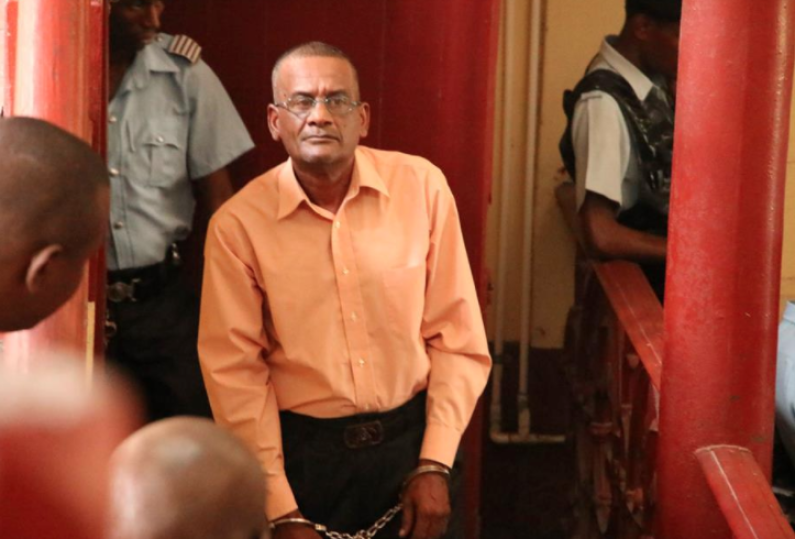 53-year-old businessman, Jerome Singh, appeared in the Georgetown Magistrates' Court today and was placed on $75,000 bail after he was charged for issuing a forged cheque at a local Hardware store.
The Prosecution's case states that on the 21st October, 2011 at Toolsie Persaud Limited, the accused presented the cashier with a cheque knowing it to be forged.
The cheque which was valued at $667,870, served as payment for items he had bought at the store.
Singh's Attorney told the Court that his client recently visited the Police to inquire on another matter, but was immediately arrested and charge for the alleged fraud from more than five years ago.
The Businessman will make his next court appearance on May 12th.