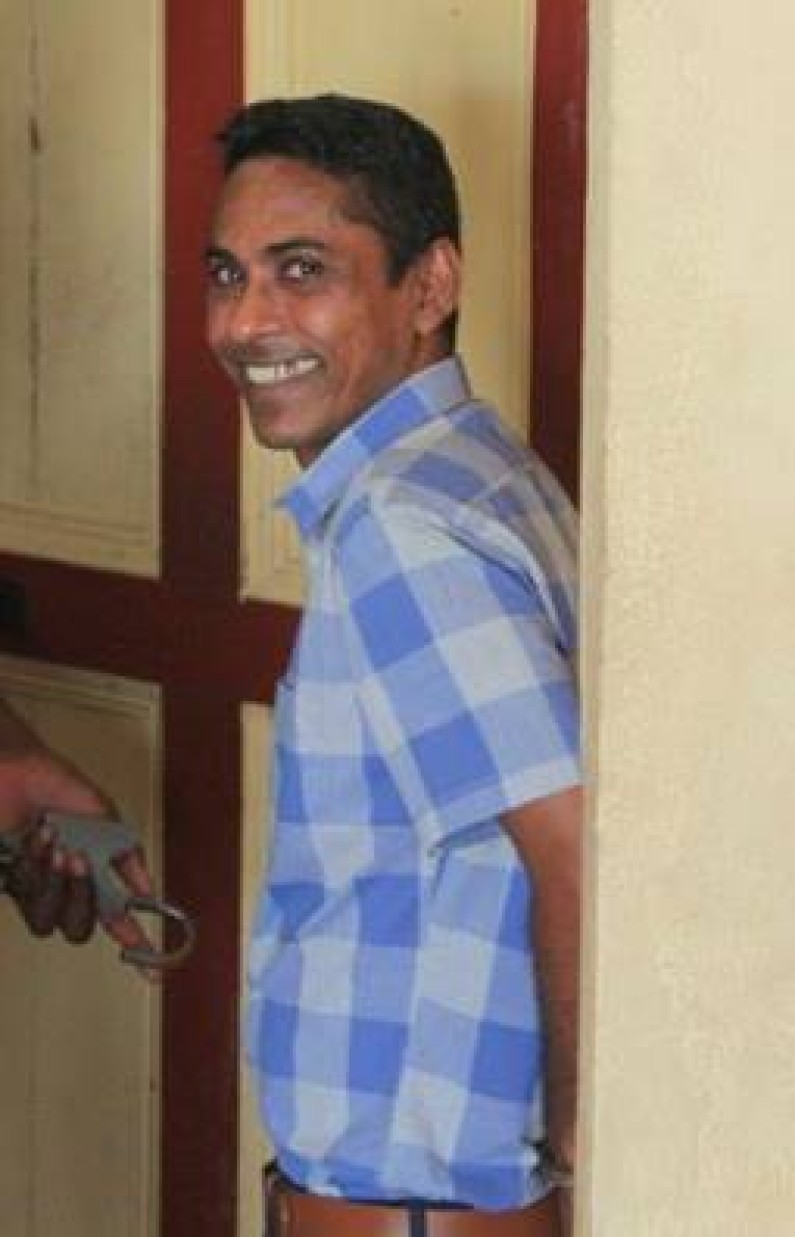 43-year-old Businessman Tazleem Gafoor, was on Monday charged for attempting to pervert the course of justice by securing the release of narcotics seized by the police.
The incident occurred over the phone on June 8, 2016.
Gafoor pleaded not guilty and was granted bail in the sum of $300,000.
But police prosecutors said they have reasons to believe the man is the mastermind behind the shipment of illegal narcotics from Guyana.
He reportedly made contact with a police officer requesting the release of a quantity of cocaine that had been seized by the police during a bust.