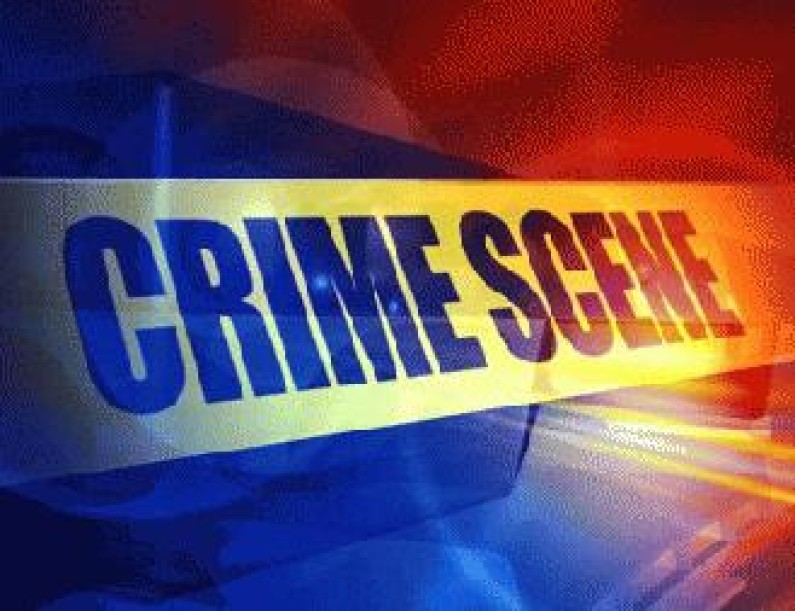 A licensed firearm holder will face charges this week after he shot and killed a bystander outside the palm court night spot on Main street while shooting behind a taxi driver in the wee hours of Sunday morning.
49-year-old Nigel Isaacs died at a city hospital on Sunday afternoon while undergoing medical care for a gunshot wound to his head.
According to a police report, Isaacs was standing on Main street, when a licensed firearm holder whose name has not been released, whipped out his firearm and fired several shots behind a taxi driver who had accidentally jammed a parked car.
The taxi driver was not hit. The bystander was hit to his head by a single gunshot and was immediately rushed to a hospital. The firearm holder was taken into custody.
Meanwhile the Guyana Police Force is reporting this morning that serious crimes continue to rise across the country.
In a statement yesterday, the police force reported that by the end of April, there were 54 cases of murders and that figure represents an 8 percent increase in murders when compared to the same period last year.
The police force noted that for the year there has also been a 7 percent increase in serious crimes across the country.