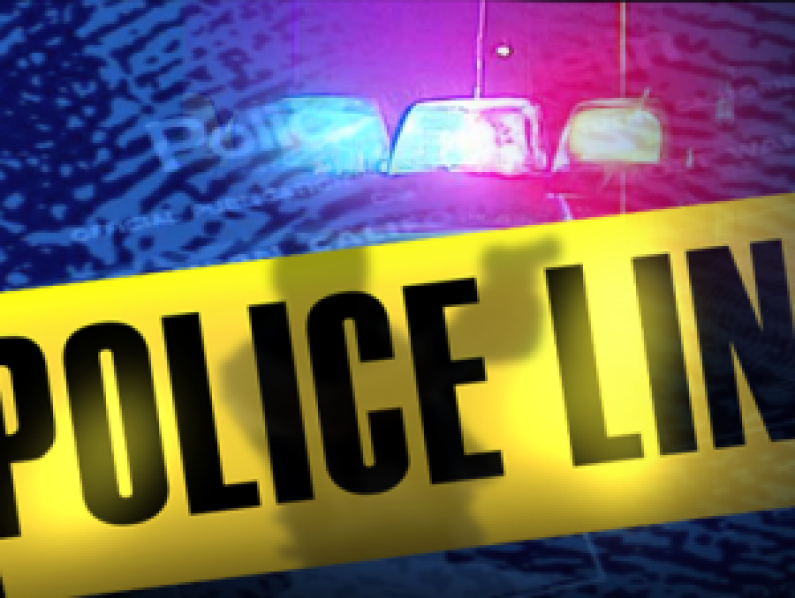 A 49-year-old man who was standing outside the Palm Court night spot on Main Street is a patient of a city hospital after being shot to his head early this morning by a firearm holder who was shooting behind a taxi driver.
The injured man has been identified as Nigel Isaacs of Guyhoc Gardens, Georgetown.
According to a police report the incident took place just after midnight when the driver of HB 4024 accidentally collided with motor car PPP 7994 that was parked on Main Street.
After the collision, the licensed firearm holder who has not been identified by the police,  confronted the taxi driver and discharged several rounds in his direction. The shots missed the taxi driver, but one of them struck Nigel Issacs to his head.
The licensed firearm holder has since been arrested and is in police custody assisting with the investigations.
Last year another bystander outside the same Main Street nightspot was shot to the face when another licensed firearm holder emerged from the club and fired several shots.
The injured man was flown overseas for treatment and care and the licensed firearm holder was never charged.