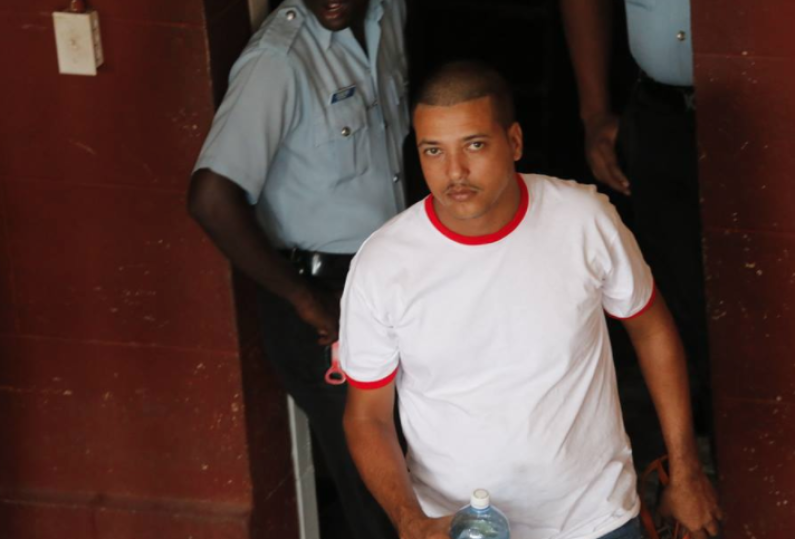 A Campbellville man, who was recently nabbed with over 24 Pounds of cocaine and and a number of unlicensed guns and ammunition, made his second appearance in Court today and switched his plea to guilty.
32-year-old Trevor Rodriguez told the Court that he did not want to waste the Court's time. He made the plea just as his trial was set to begin.
Immediately, he was sentenced to 4 years in jail on the cocaine possession charge and 26 months on each of the unlicensed firearm charges. The sentences will run concurrently.
It was two weeks ago that Rodriguez was arrested after his wife complained of him threatening to shoot her.
When investigators conducted a search of the man's house, they found the quantity of cocaine along with the illegal guns and ammunition.  He was immediately taken into custody and charged.