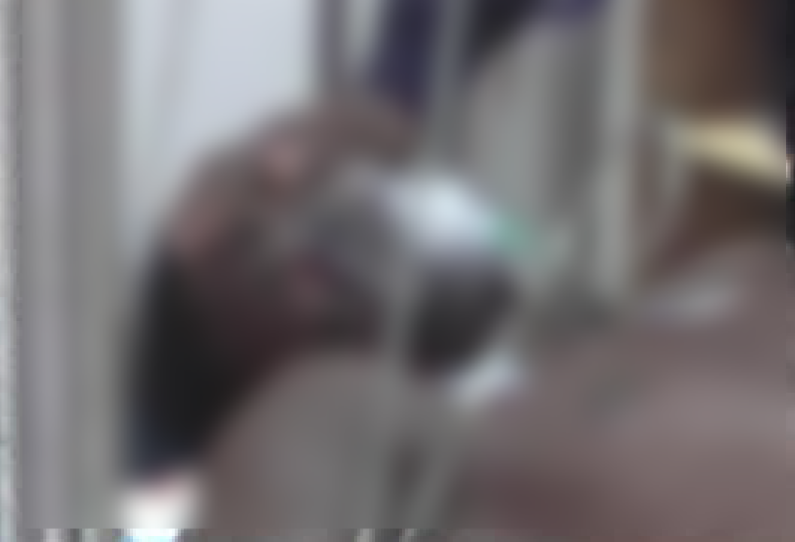 Police investigators at Linden are probing yet another fatal road accident.
The latest accident took place at Half Mile, Wismar just before 11 o' clock on Tuesday night.  Dead is 38-year-old, Sherwin Hermanstein of 534 Canvas City, Wismar.
Investigations have revealed that motorcar PSS 5865 driven by an Industrial Area, McKenzie resident, Ian Alli,  was proceeding north along the western carriageway of the road, allegedly at a fast rate when it collided with Sherwin Hermanstein who was attempting to walk across the road from west to east.
The impact sent Hermanstein crashing to the road surface.
He was picked up and rushed to the Linden Hospital Complex by the driver in an unconscious state, but was pronounced dead, as Doctors battled to save him. 

A post mortem examination is set to take place this Friday. 
The driver, who was tested and found to be above the legal blood alcohol limit, is in custody assisting with the investigation.